In stock and available to ship
Hospital & Humanitarian Beds
Affordable Options For Emergency and Disaster Relief Scenarios
One of the most essential, but often overlooked, supplies needed in an emergency is a safe, comfortable bed. We have crafted two affordable options for emergency and disaster relief scenarios: the Humanitarian Disaster Relief Bed and the Hospital Relief Bed.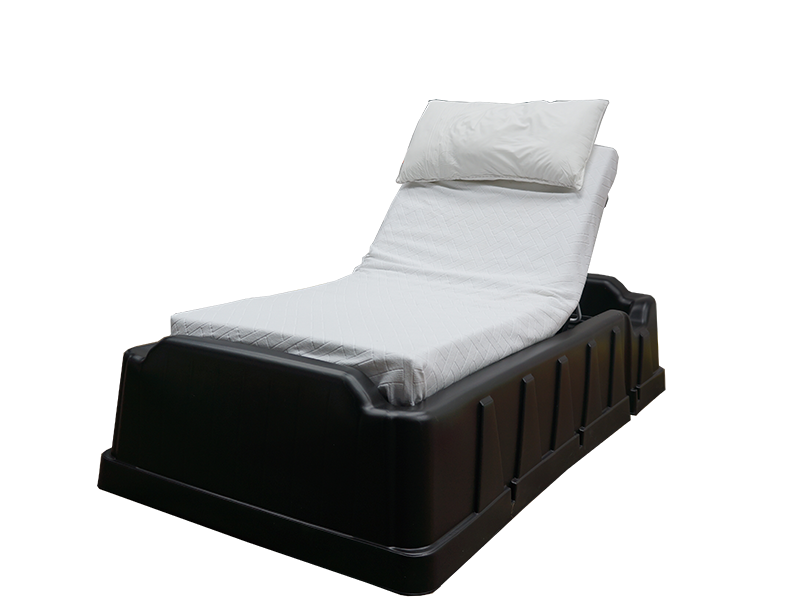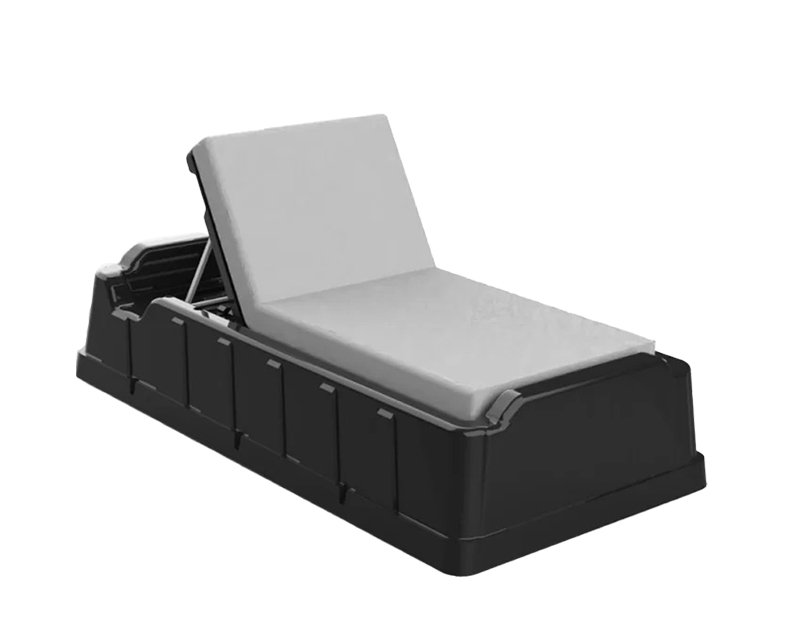 Adjustable Multi-Position Back
Low Cost Inventory Available
6″ Comfortable Mattress with Cover
Up to 600 lbs capacity (272.2 kg)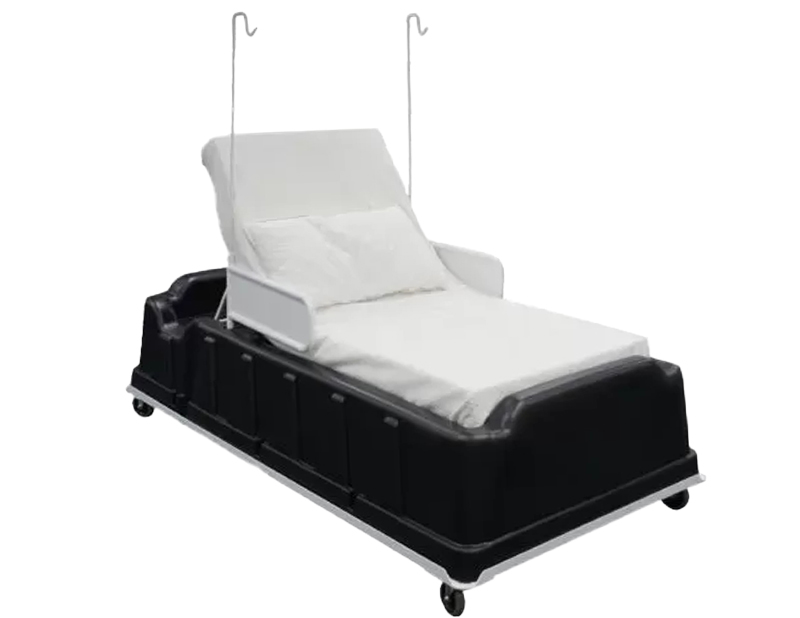 Adjustable Multi-Position Back, Side Rails and IV bags
Inventory Available to Ship Immediately
6″ Comfortable Mattress with Cover
Up to 800 lbs capacity (363 kg)
Responding to Current Needs​
We carefully engineered these hospital beds to be durable and dependable. Smooth surfaces and removable plastic liners make the beds easy to clean and disinfect. Nestable and stackable, the beds can be put away with a minimal storage footprint and reused as needed.
The Humanitarian Disaster Relief Bed starts at just $299. It is lightweight, stackable, and designed to be deployed and distributed quickly with no assembly required. The thick mattress and multi-position backrest provide comfort, while secure under-bed storage for personal items provides peace of mind. These hospital beds are the ideal solution for natural disasters, pandemics, military deployments, or shelter sites.
The Hospital Relief Bed, starting at $837, is a perfect fit for hospitals, clinics, and alternate care facilities that temporarily need additional hospital beds, such as during a pandemic. The beds are designed to offer comfort for patients and secure and easy access for health care providers. These hospital beds include IV bag stand placements, swing-arm side rails that can lock when needed, and multi-position back support.
A leader in innovative plastics design and manufacturing, we exclusively engineered these emergency response beds to help hospitals and health care facilities deal with an impending shortage of hospital beds during the COVID-19 pandemic. As with all TriEnda products, the end-user was the driving force for the design process from start to finish. We designed these hospital beds to keep patients and healthcare workers safe and give those who are displaced and far from home a place to rest. These hospital beds are ready to ship immediately at a low per-unit cost, making them affordable and available to any facility or organization in need.