Studio 540 is KFI's internal design studio, capable of providing insight into projects that require ergonomic and aesthetic innovation.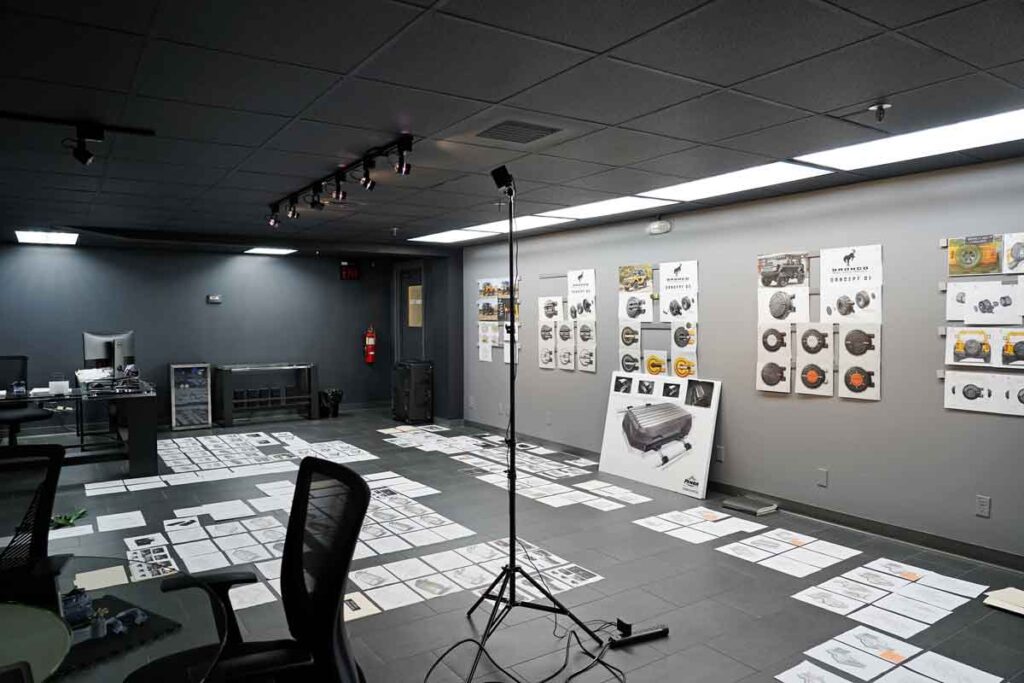 Studio 540 is KFI's in-house design studio. With skilled industrial designers and animation specialists, Studio 540 offers services to KFI customers that few other organizations can. From 3D renderings and CAD modeling to virtual reality presentations and concept animation videos, Studio 540 goes above and beyond for KFI's customers.

Through an established design process and thorough communication, Studio 540 creates sketches, models, animation, virtual reality environments, and brings real products to life.
Step One:
Ideation- The first step in the Studio 540 process is always ideation. A good product is conceived by addressing consumer needs and improving products through innovation. Once a business case is established, Studio 540 begins multi-departmental collaboration and offers an array of solutions in the form of expressive sketches.

Step Two:
Sketching- Our designs then consider the many facets of a project and create the first depictions of the product through sketches. Aesthetics, mechanics, ergonomics, assembly and manufacturability are further explored with refined sketches. Sketches are styled to reflect skid resistant surfacing and visual strength. Ergonomics considerations are developed to solve the end user's needs.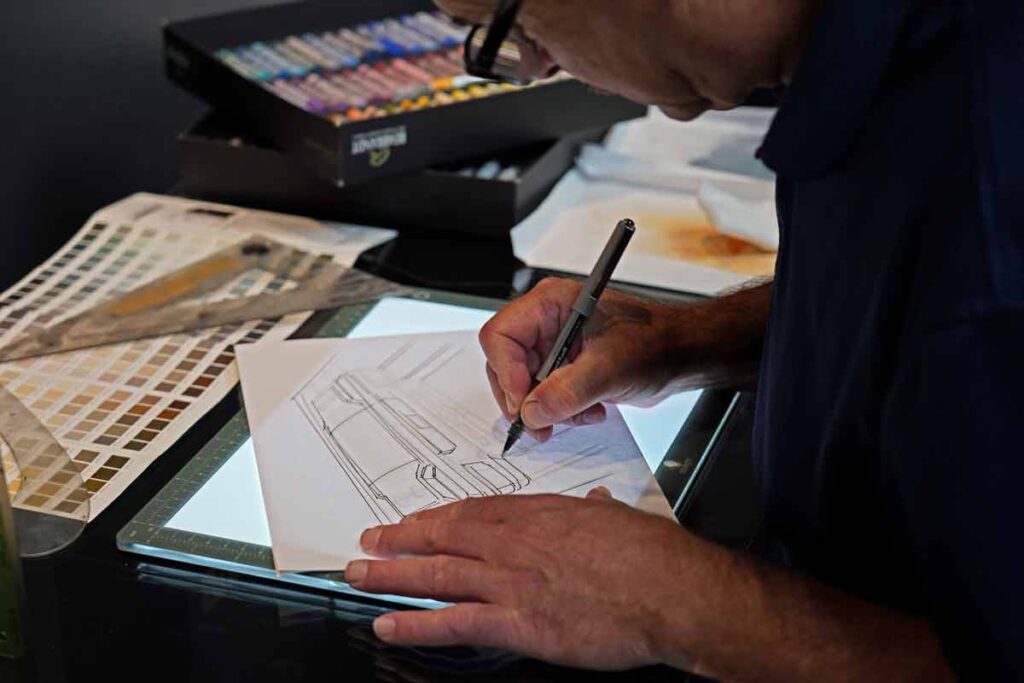 Step Three:
CAD Modeling- Sketching is followed by a more technical creation of the product through CAD Modeling. Studio 540's design team is capable of realizing 3D forms through solid/surface modeling techniques.  High fidelity CAD models help the Engineering team incorporate design aesthetics into the final product.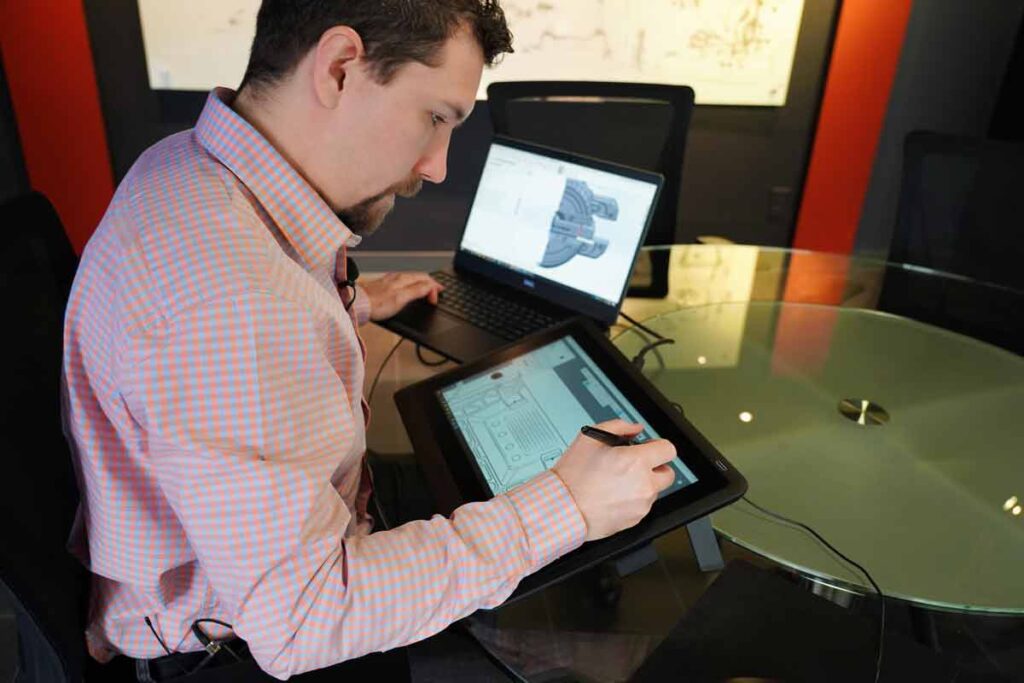 Step Four:
Rendering- Moving on to the rendering step in the process means building on the 3D models and creating realistic digital creations. Photorealistic images enhance CAD data with simulated light, advanced materials and camera perspective. Renderings of both existing and conceptual products are essential for effective marketing and are one of Studio 540's specialties.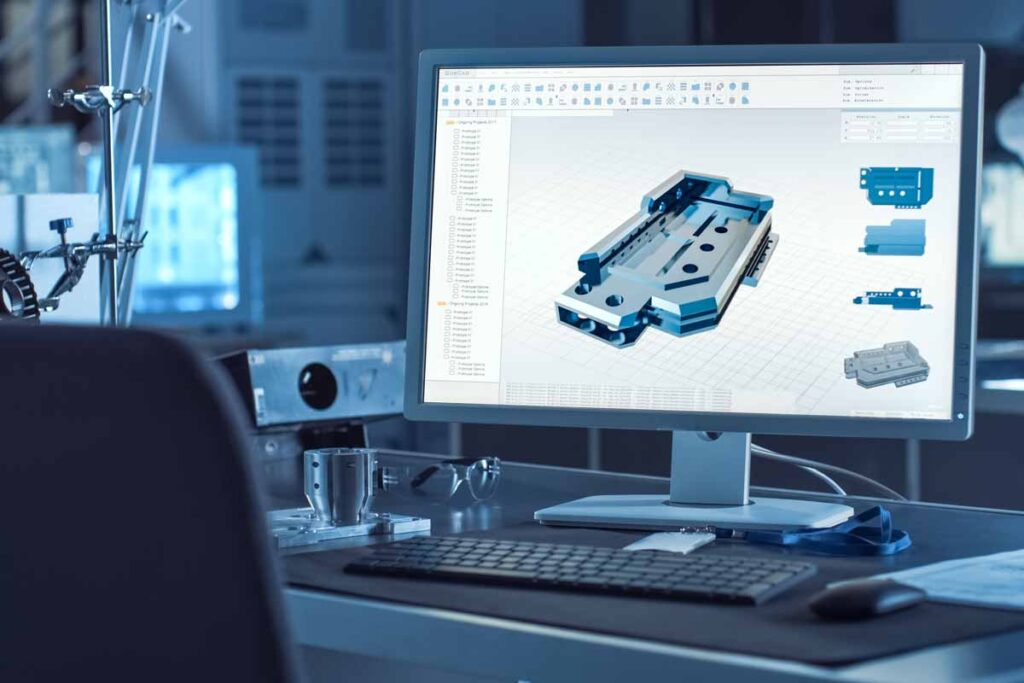 Step Five:
Model Making- The fifth step focuses on preemptively identifying and solving conceptual issues through Model Making. Improving the ergonomics of conceptual products can be addressed early on with model making.  Using foamcore, 3D printing and metal fabrication, costly problems can be proactively identified and solved before tooling is made.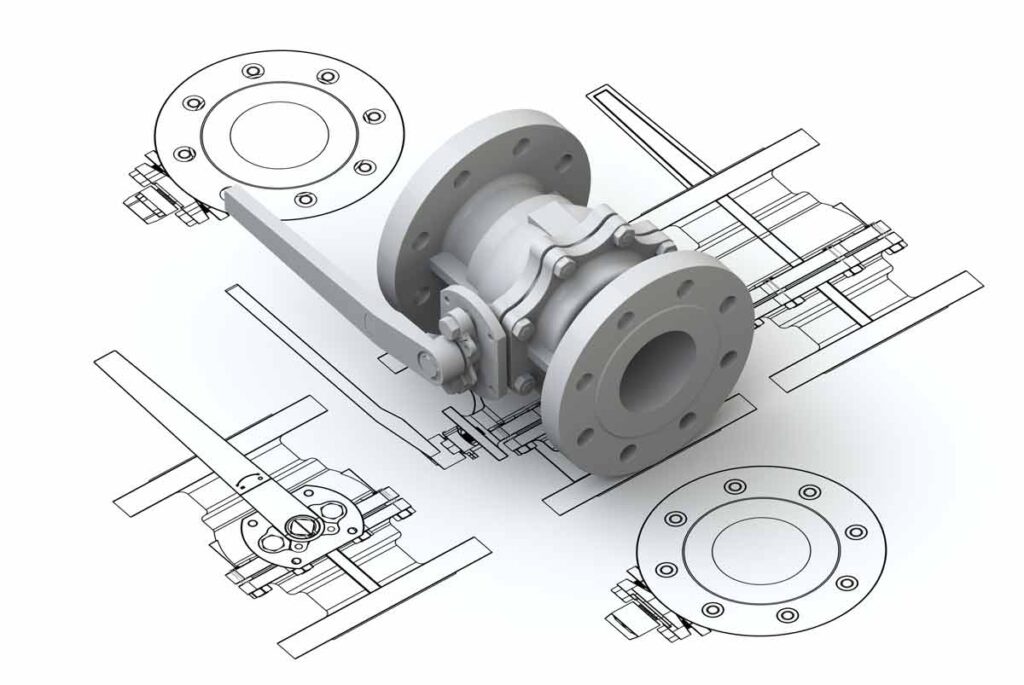 Step Six:
Virtual Reality- After a model is approved, the Studio 540 designers bring the product to life through Virtual Reality. Full-scale CAD data from Studio 540 or the Engineering team can be dropped into vehicles and environments for an immersive exploratory experience.  Ergonomic considerations can be easily explored through Virtual Reality capabilities.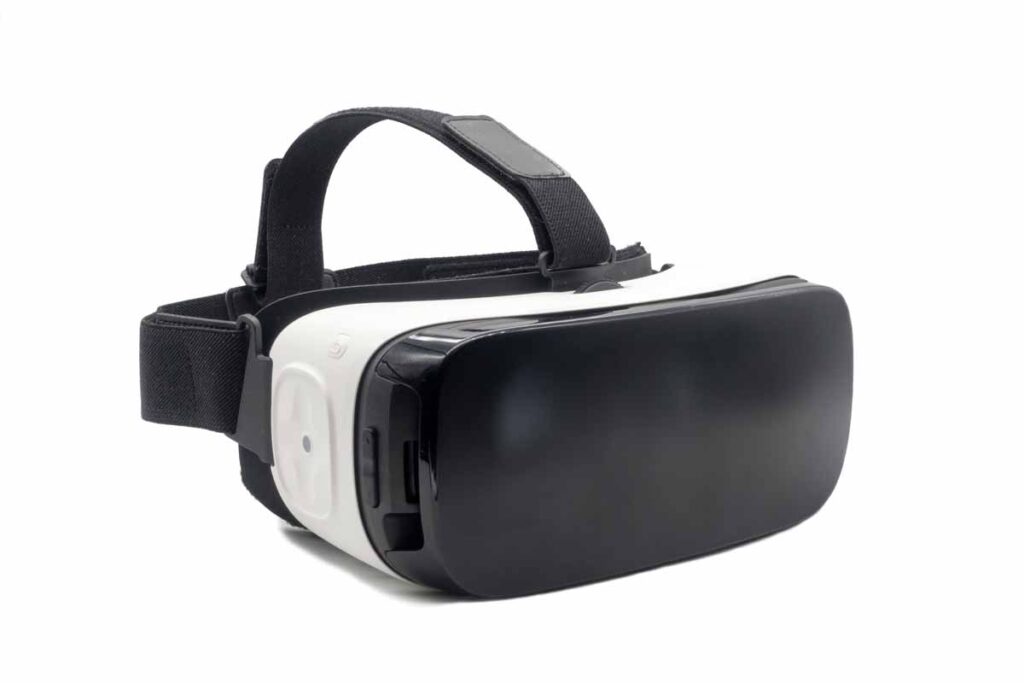 Step Seven:
Animation- Lastly, our skilled designers create unique animated pieces to showcase product capabilities.  3D animations exhibiting the functionality, style and innovation of products are an indispensable tool for promoting and communicating our product capabilities to consumers.
https://www.youtube.com/watch?v=DEouPdoDRkY