Product Handling Solutions
Food and grocery pallets and cargo protection.
Reusable plastic pallets are the preferred choice across the food and grocery industry, offering several benefits such as superior hygienic construction, ease of use, storage efficiency, and long-term cost savings.
Considering the weather- and humidity-resistant pallets that are built to nest and stack safely while allowing for more flexible storage options inside or outdoors.
TriEnda's material handling and shipping solutions for the food and grocery industries focus on durability, lightweight, 4-way forklift and forkjack entry and TruGrip™ anti-skid material that significantly reduces product damage. Our pallets and containers offer sanitary, easy-to-clean surfaces that help protect against microbes and other contaminants.
We manufacture standard and custom solutions for your shipping needs with wide variety of pallets, carts, totes, bins, and reusable bulk containers.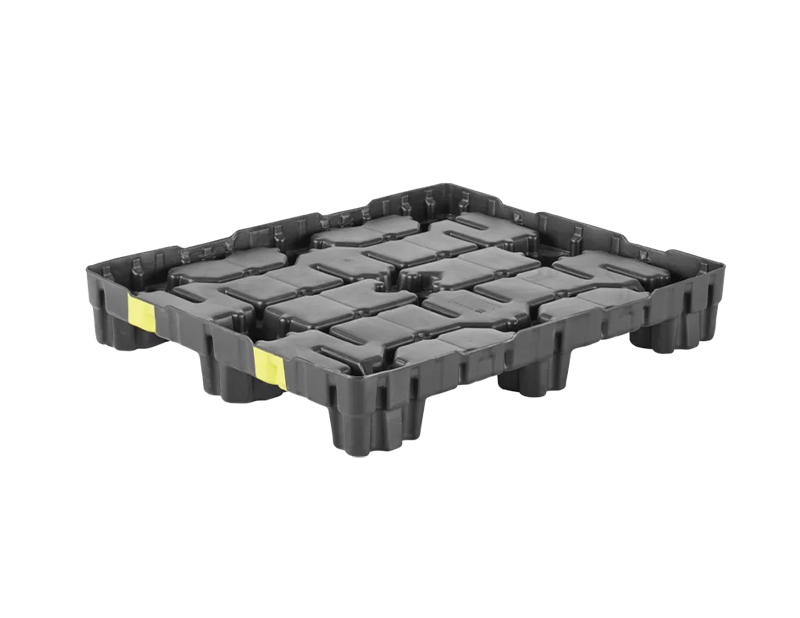 Highest COF available on the market using proprietary rubber-like material.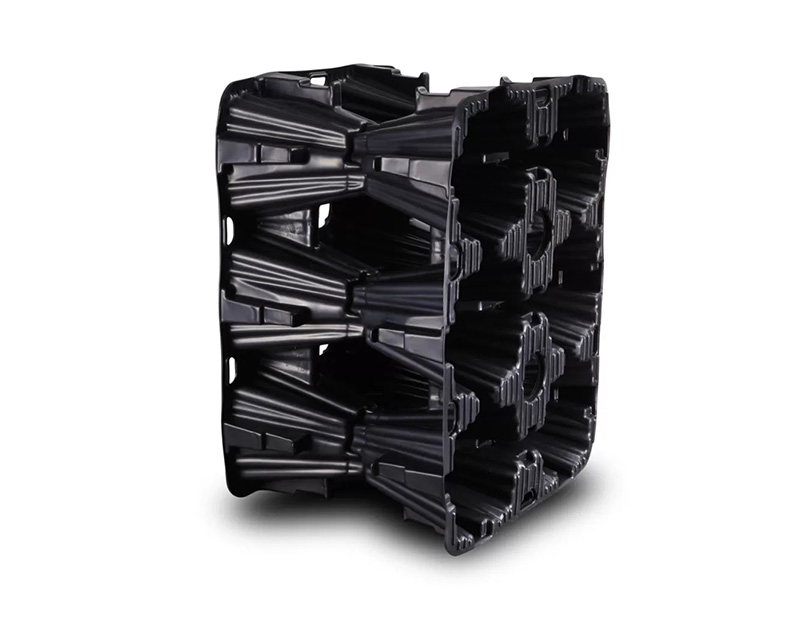 Decreases in-transit load shift and prevents damage.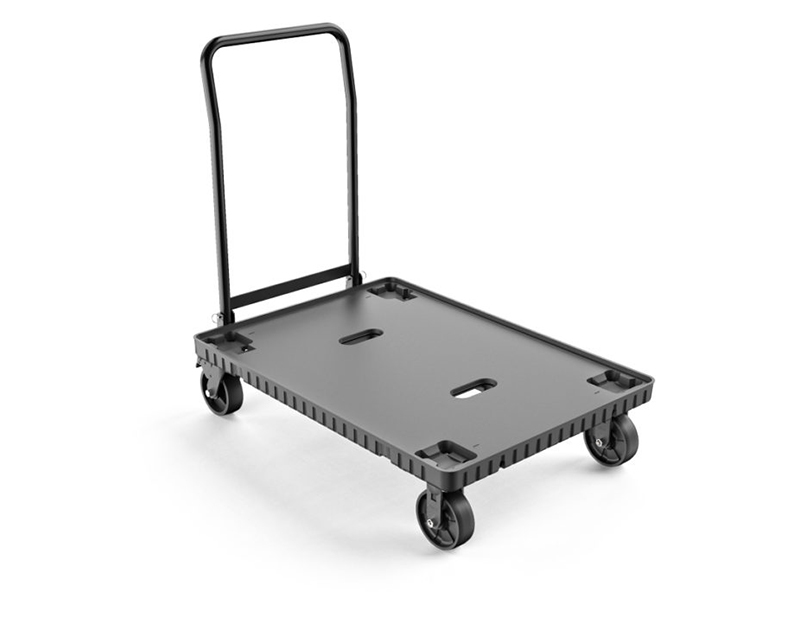 STRONG HDPE Thermoformed Construction, ideal for small format deliveries.
Anti-slip properties and temperature management features protect and preserve the quality and extend the shelf-life of precious fresh produce.
Environmentally responsible leadership practices paired with a proprietary resin blend durable enough to withstand up to 50 turns demonstrate our sustainability promise.
Nestability and rackability lend greater modularity and uniformity of loads to help streamline warehousing and shipping operations and minimize labor.
Embedded RFID or IoT transmitters for monitoring and tracking become practical and viable automation tools with this level of durability.
ISO 9001:2015 CERTIFIED COMPANY
We are an ISO 9001: 2015 certified company with cost-effective high-density polyethylene (HDPE) cold chain packaging and material handling solutions designed for the food and grocery industries. We offer standard and custom products including: pallets, carts, totes, bins, and reusable bulk containers. Add our exclusive TruGrip™ for an anti-slip rubber-like surface to prevent slippage.