Efficient and Flexible Thermoformed Products
Custom thermoformed packaging and transport solutions. 
Flexibility of thermoformed packaging and pallets allows us to provide many custom solutions for the retail and government sectors. Currently serving multiple agencies, TriEnda developed and manufactured safe and efficient solutions for the needs of our clients.
Returnable, waterproof, nestable pallets can be stored efficiently and reused, making them the best solution for high-volume clients. The durability and low weight of the pallets and shipping containers allows for a more efficient shipping while offering improved protection for your cargo.
In a fast-changing environment, we were able to provide a unique solution for the government sector. Our affordable Humanitarian Bed is an example of TriEnda's ability to design, prototype and manufacture a high-end product in a short period of time. Our bed can be used during natural disasters, pandemics, or other emergencies that require shelter away from home. This product is lightweight and stackable, allowing for storage when not in use.
We have one of the largest engineering teams in the industry with diverse experience in thermoforming plastics and component design. TriEnda can create custom solutions based on your exact usage requirements to maximize performance while keeping long-term costs down.
Retail and Government Products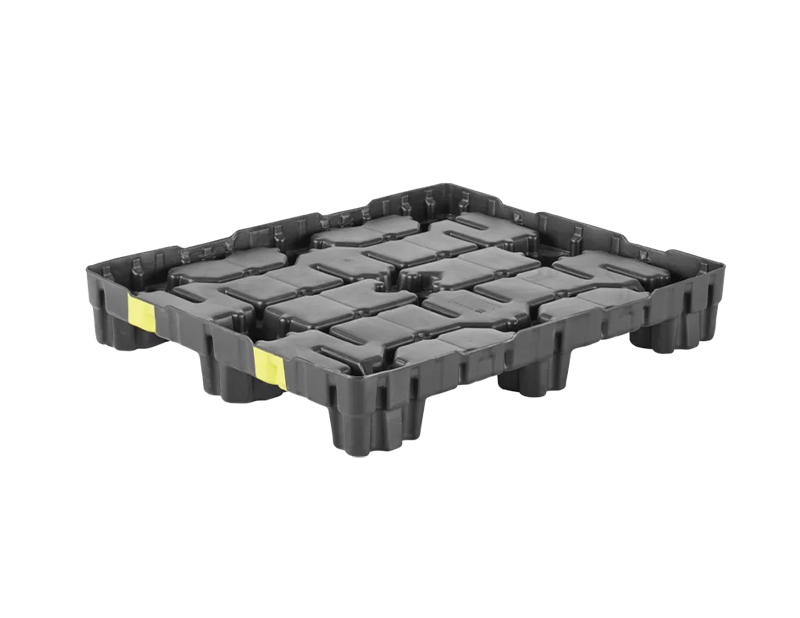 Highest COF available on the market using proprietary rubber-like material.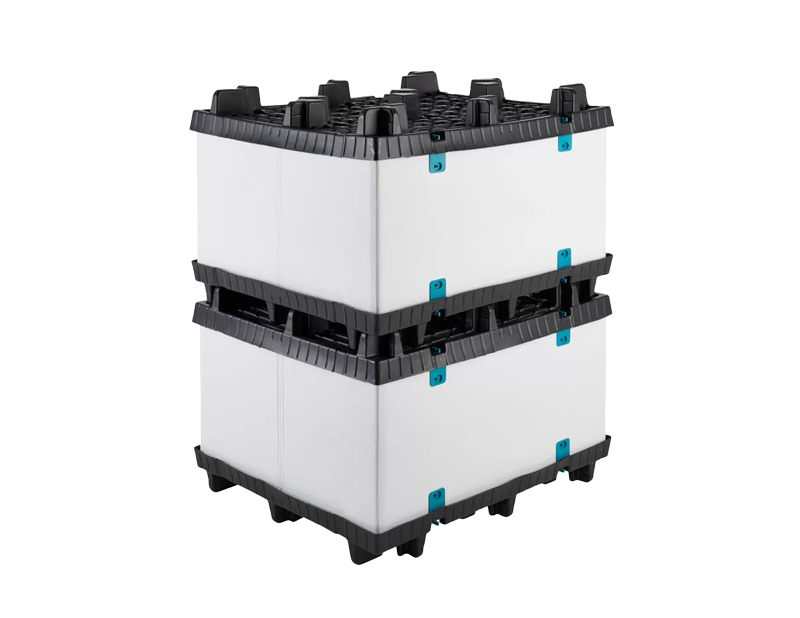 Lightweight for better ergonomics, low profile minimizes storage space and reduces shipping cost.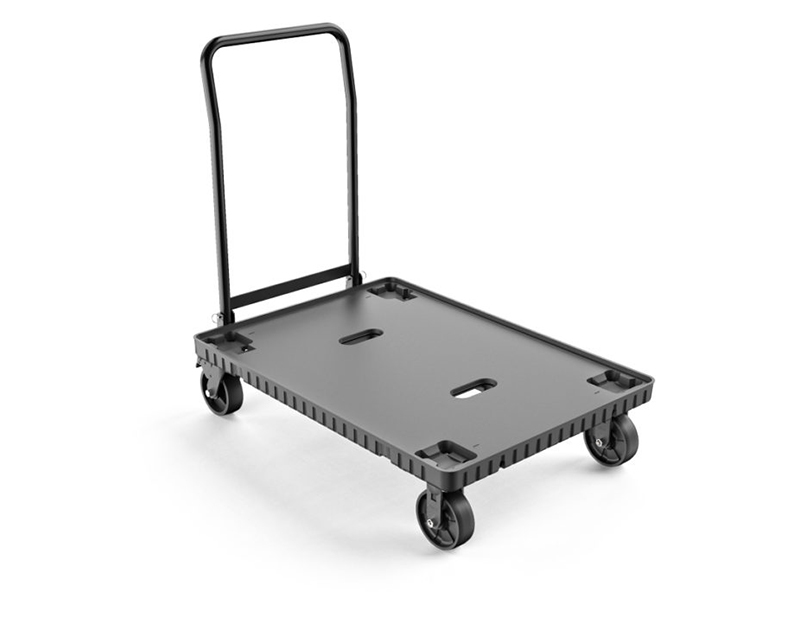 STRONG HDPE Thermoformed Construction, ideal for small format deliveries.
With your budget in mind, we'll develop cost-effective solutions that don't require yet another financial approval. We consistently work to streamline our processes to ensure we provide the highest quality solutions at the lowest possible price.
Short lead time? We have many in-stock items that are available quickly. If needed, we can often be flexible enough to condense the timeline on custom orders by scheduling production immediately following your on-site approval or using other time-saving strategies.
We learn everything about your application, handling requirements, and expectations to help determine the best high-density polyethylene (HDPE) pallets, Big Pak® sleeve packs, or cargo protection solution for your project specs.
Whether you're familiar with material handling solutions or not, service is our specialty. You'll find our approach to be refreshingly smooth as we upgrade the experience at every turn.
ISO 9001:2015 CERTIFIED COMPANY
When you're busy managing an essential supply chain, material handling solutions may be the last item to check off your "to-do" list, which is exactly why you need a partner you can rely on. We have the expertise to help guide you toward the best material handling solutions to meet your requirements. We offer a full product line of cost-effective, high-density polyethylene (HDPE) products for the retail and government industries including: bins, totes, containers, plastic pallets and reusable bulk packs.