Thermoformed Material Handling Solutions​
Our thermoformed material handling solutions are innovative, durable, safe, and customizable to fit your organization's needs. The difference is in our vertical integration approach to manufacturing, which puts our customers first. We upgrade the customer experience with our innovative thermoforming process and commitment to quality.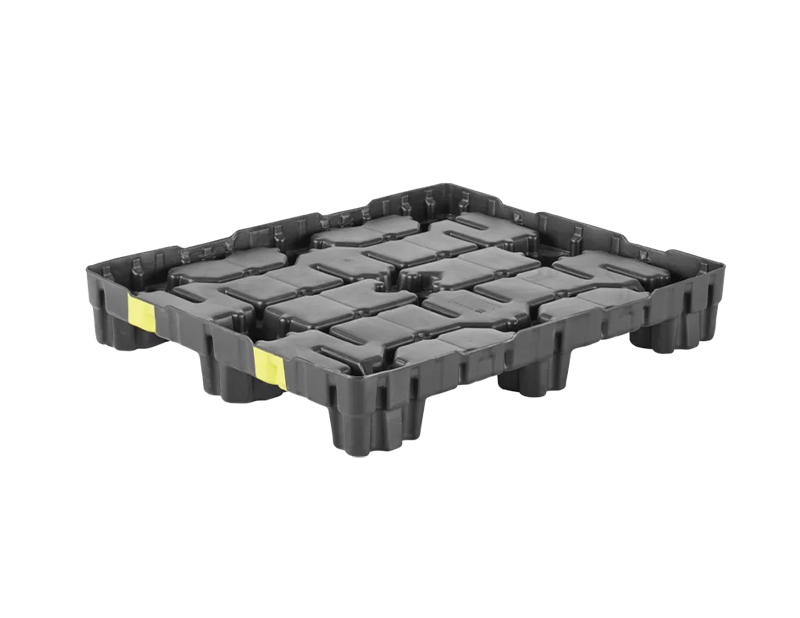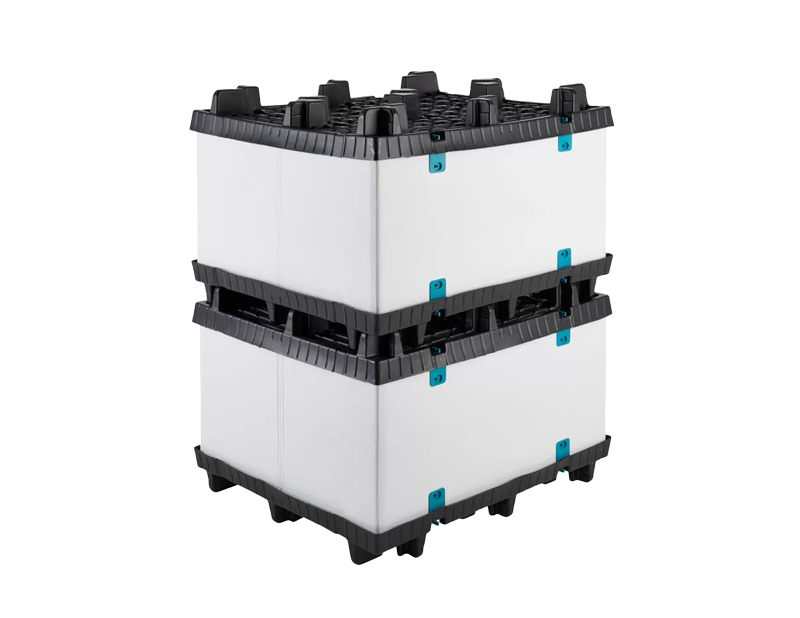 SLEEVE PACKS & REUSABLE BULK CONTAINERS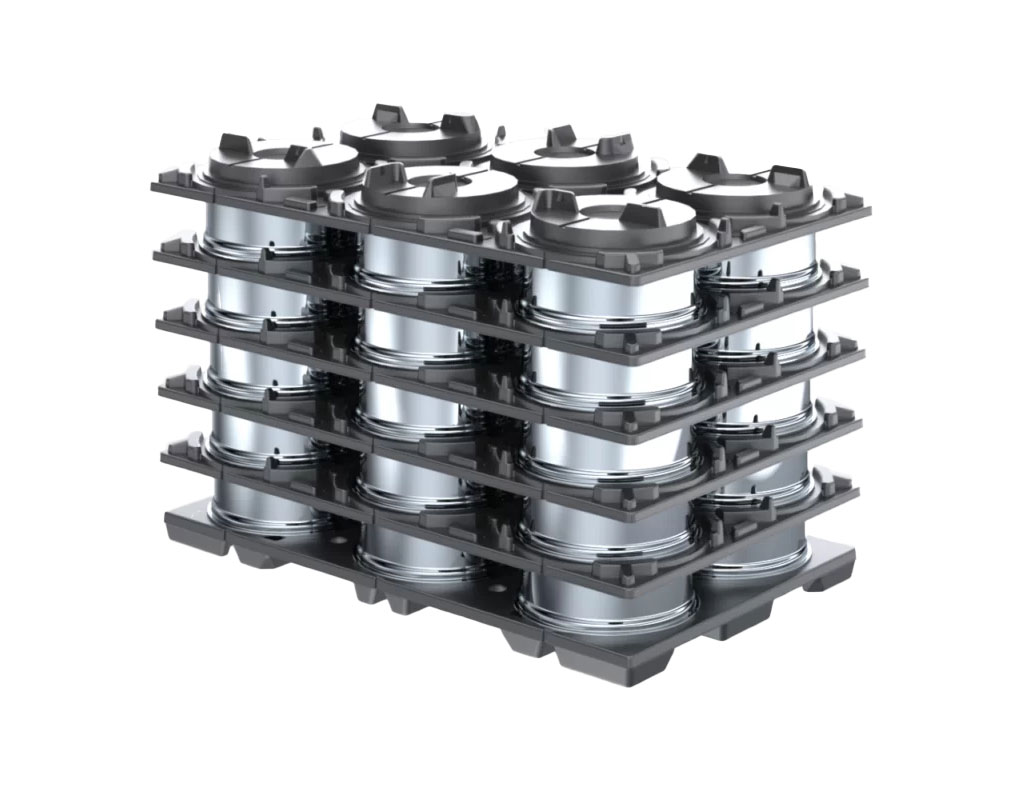 At TriEnda, we want to make sure that our products will work for you and our planet. That is why we are leading the way in environmentally responsible practices while innovating in plastic production.
We are committed to delivering high-quality products that are custom-made for your organization's needs. We know that many projects require a custom fit and that's why our process rises above the rest.
Our thermoformed products reduce waste in landfills, use less water in production and reduce the amount of trees that would be logged for production in traditional products.
All of our manufacturing is ISO 9001:2015 Certified so you know that we use measured processes for results.