Electric Vehicle Battery Packs
Packaging solutions for every battery component
With a commitment to innovation, TriEnda's packaging solutions provide robust protection and address the specific needs of each battery component type to guarantee safety and reliability during transportation.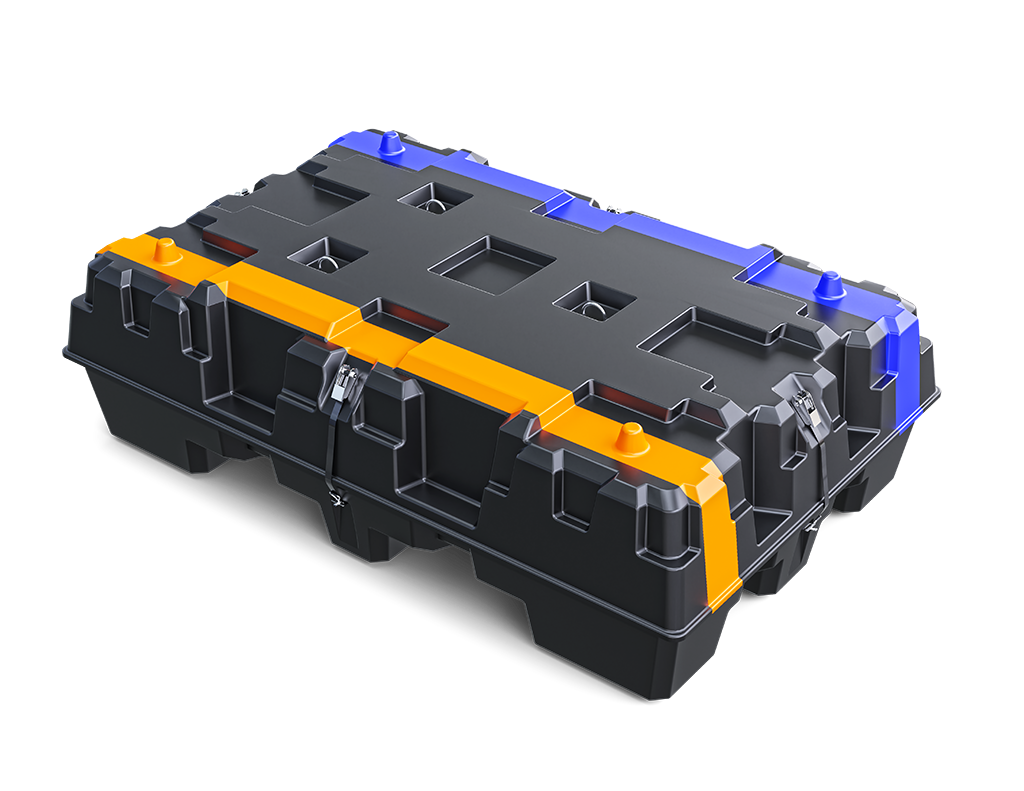 COMPLETE ASSEMBLY
BATTERY PACKS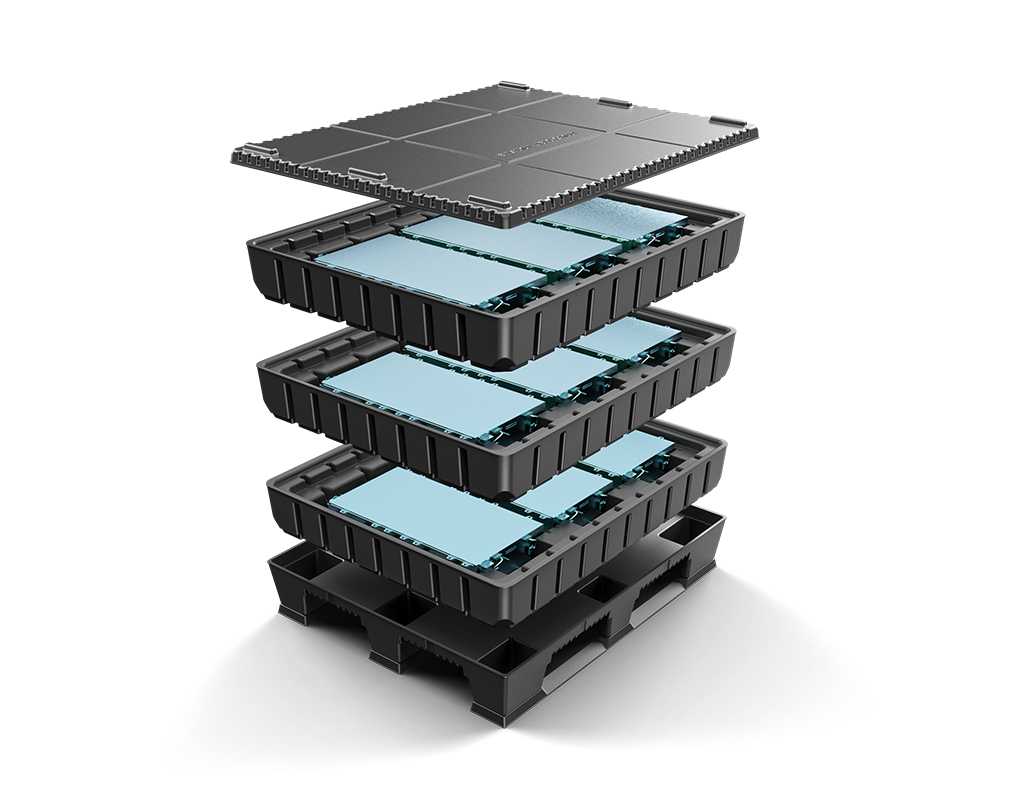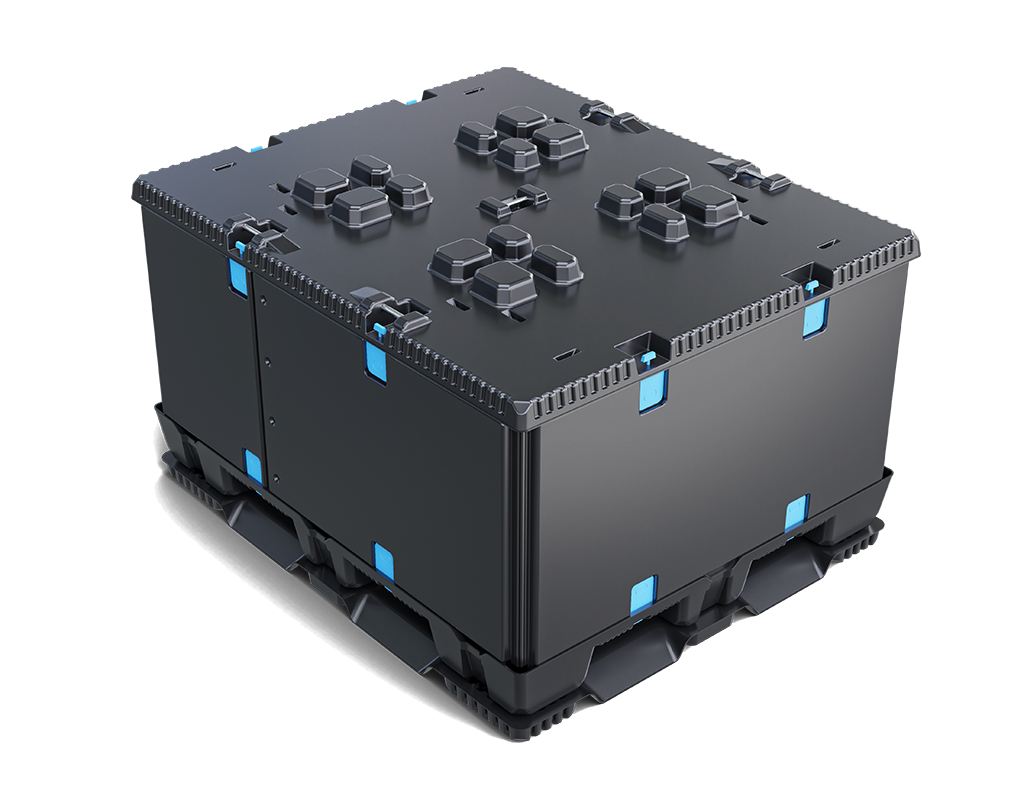 LITHIUM ION CELL
BATTERY PACKS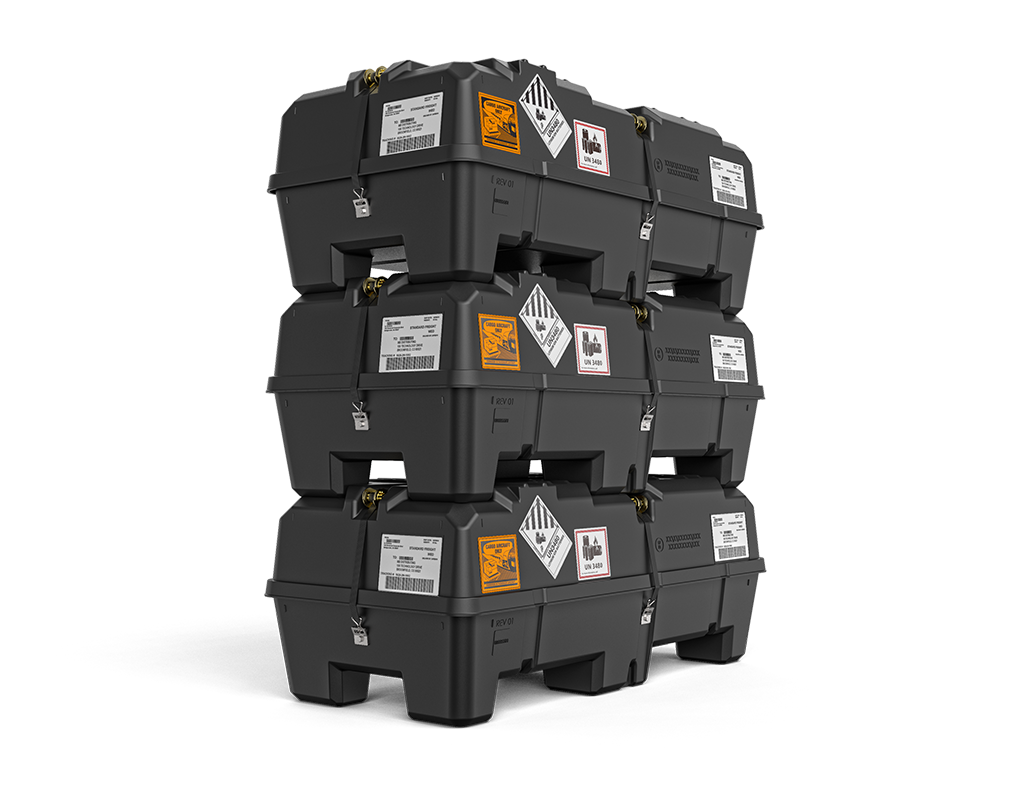 REMANUFACTURED
BATTERY PACKS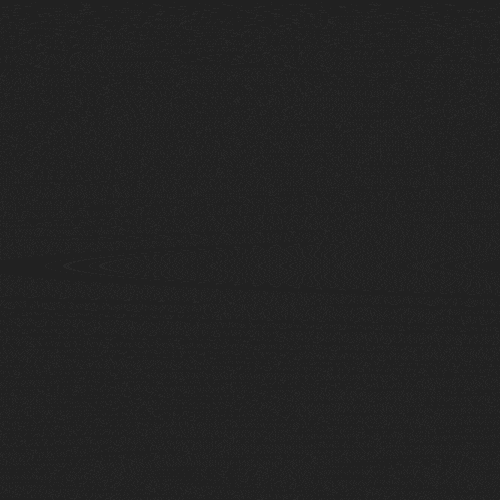 Custom fit to every component
Our Electric Vehicle Battery Packs offer total enclosed protection at a lower weight and cost than traditional steel containers. The streamlined design and nesting capabilities reduce storage space and improve return ratios. High-density polyethylene (HDPE) twin-sheet construction delivers improved performance and durability for a longer use cycle.
We offer many different types of custom Electric Vehicle battery packaging:
1. Complete Assembly Battery Packs
Our automotive battery packs fully encapsulate and protect the battery during shipment. The benefits of these battery packaging options include nesting capabilities for better return ratios, less storage space, and lower cost and weight than steel containers.
2. Module Battery Packs
Our durable containers utilize precision-engineered compartments and impact-resistant materials to safeguard electric vehicle battery modules, providing a secure and resilient transport solution for collections of lithium-ion cells.
3. Lithium-ion Cell Battery Packs
Our UN certifiable lithium-ion containers are what set us apart from the competition. Not many manufacturers are poised to meet these rigorous UN certification standards like we are. Our containers are designed to meet the rigorous hazardous goods testing requirements.
4. Remanufactured Battery Packs
Our remanufacturing packs are used to transport re-manufactured battery sections to the dealer or service center where the battery section will be placed in the battery assembly.