Automotive Material Handling Solutions
Experts in custom thermoformed component packaging for the automotive industry. 
The automotive industry has a unique need for custom thermoformed products. Due to the complexity of the manufacturing process, and the number of parts needed to assemble a vehicle, component and part transportation plays a significant role.
TriEnda manufactures solutions to help the automotive industry with the transportation and protection of parts. Our packaging and material handling solutions include automotive component bins, trays, packs and pod-like containers. We manufacture custom and standard, high-quality, long-lasting products with environmental responsibility and efficiency in mind.
TriEnda works with companies across the entire automotive and heavy-equipment industries, from vehicle manufacturers to independent suppliers. Our pallets and containers are impervious to oils, greases and most solvents and are capable of handling heavy parts and assemblies. We are a full-service manufacturer of thermoformed packaging located in the Midwest with additional manufacturing facilities located in Mexico. Our experienced engineering team can carefully design the precise solutions you need to protect and transport your cargo.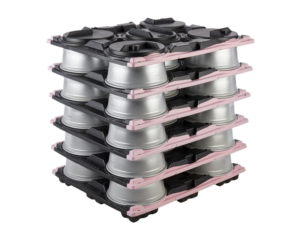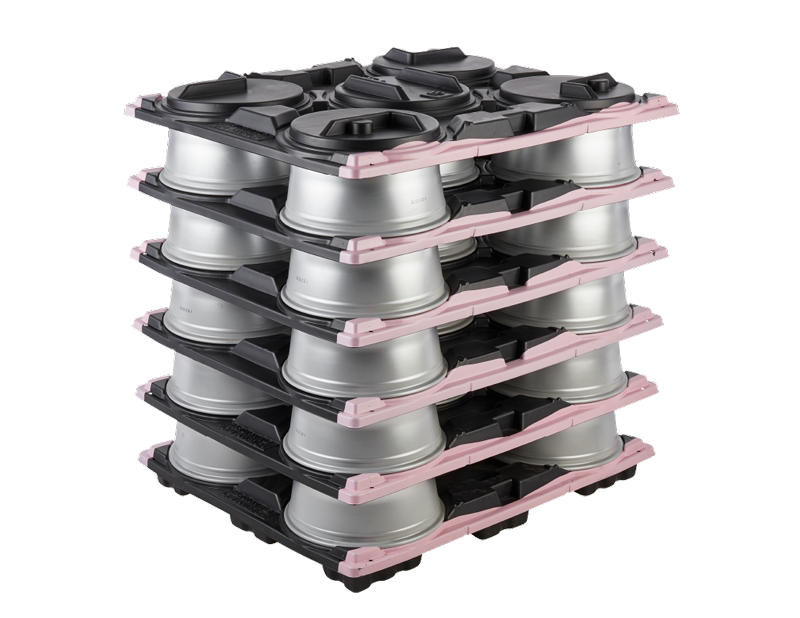 Compatible with conveyor systems and automated material handling.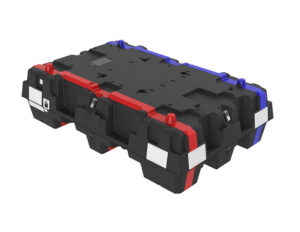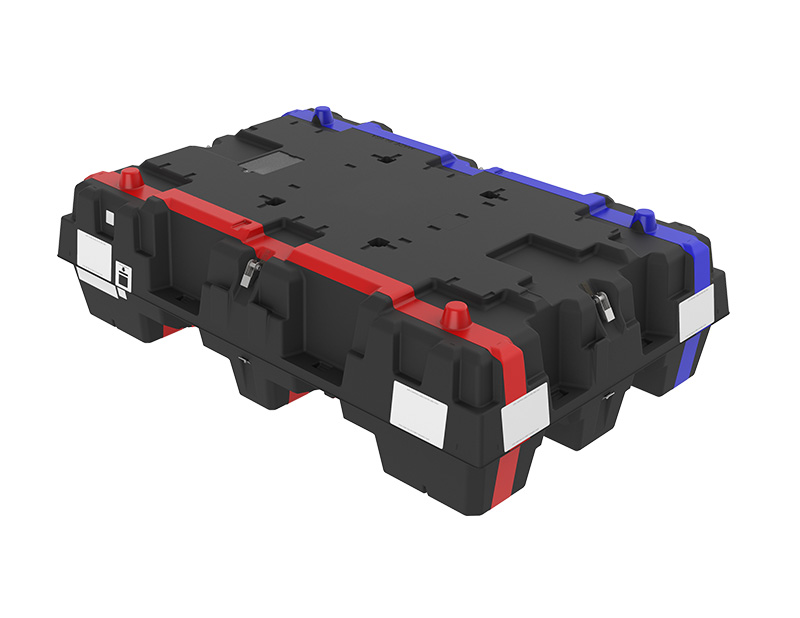 Total enclosed protection. Nesting capabilities.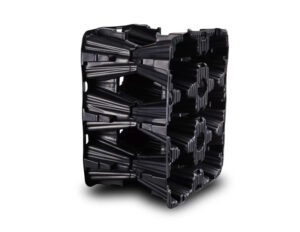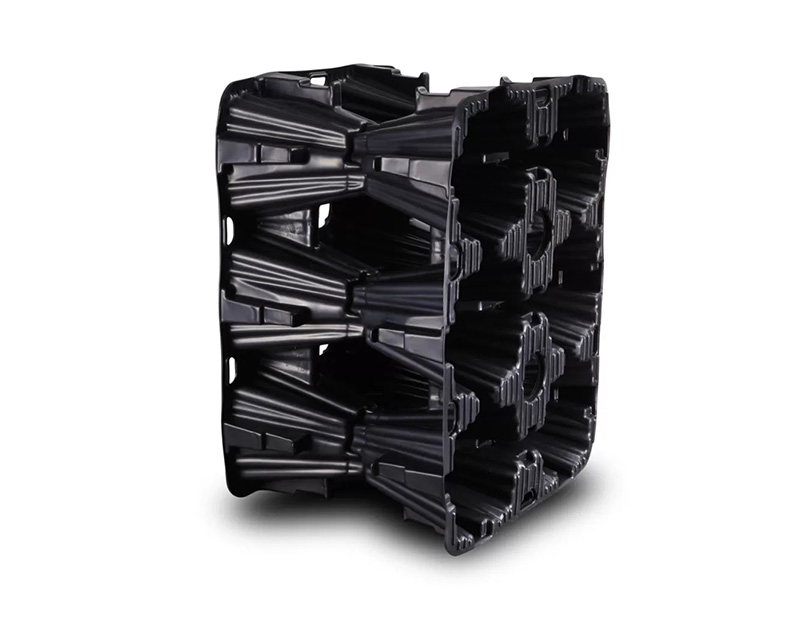 Decreases in-transit load shift and prevents damage.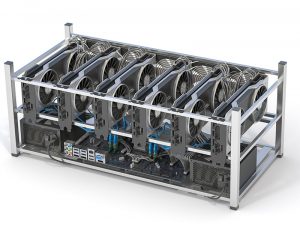 Custom Solutions for Automotive Material Handling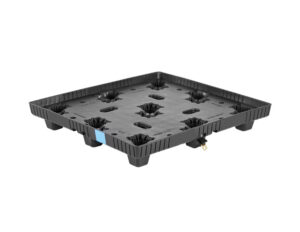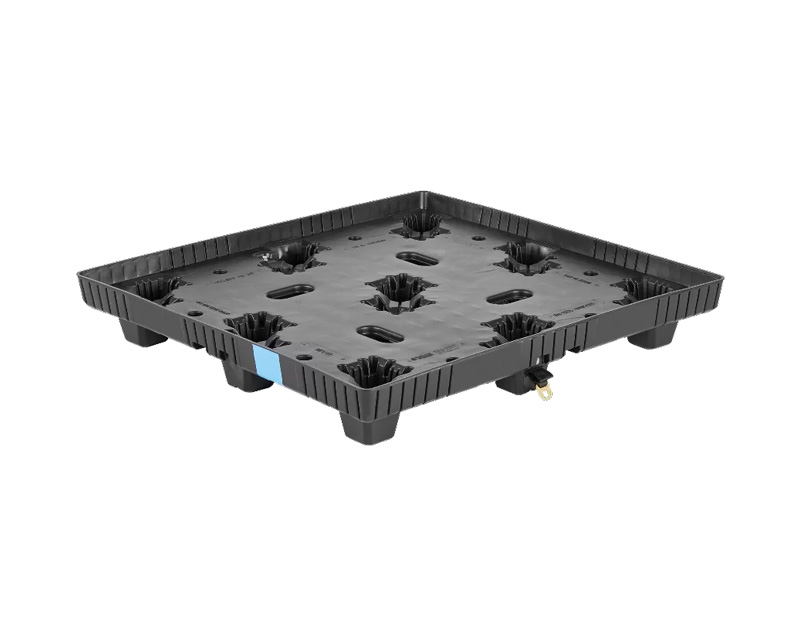 Strong HDPE twin sheet construction assures durability.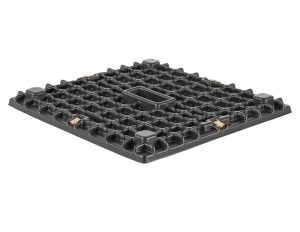 Variety of high-quality, dependable custom products. 
As an industry player for over 40 years, we live and breathe by the latest market pricing. We consistently work to streamline our processes to ensure we provide the highest quality solutions at the lowest possible price.
From our personable sales team to a dedicated project manager, you'll never wonder about the status of your project. Our consistent communication starts from our very first meeting and facility tour to the day your order is completed.
You won't get the same designs you've seen from other firms. With one of the largest engineering staffs in the country, we have the benefit of a collaborative team of experts to help us deliver outstandingly innovative solutions.
FULL-SERVICE CAPABILITIES
We are a one-stop-shop offering sales, engineering, and manufacturing all under the same umbrella. With just one phone call, you'll have instant access to industry leaders and professionals here to upgrade your experience.
ISO 9001:2015 CERTIFIED COMPANY
We are an ISO 9001: 2015 certified company with cost-effective and high-quality packaging and material handling solutions. Whether you're an automotive manufacturer or tier buyer, we have in-stock high-density polyethylene (HDPE) products for your needs, including: custom and standard automotive component bins, trays, packs and pod-like containers offering total enclosed product protection.