Decreases In-Transit Load Shift
For decades, manufacturers and distributors had come to accept a certain amount of product damage, high operating costs, and environmental waste as part of the shipping and transportation process. We changed all that with our revolutionary Cargo Protect+ Cargo Protection System.
WEATHER RESISTANT, WITHSTANDS HUMIDITY.
SANITARY, SHIPS WORLDWIDE WITHOUT DELAYS.
RECYCABLE. CRADLE TO CRADLE.
IMPACT RESISTANT FOR LONG CYCLE LIFE.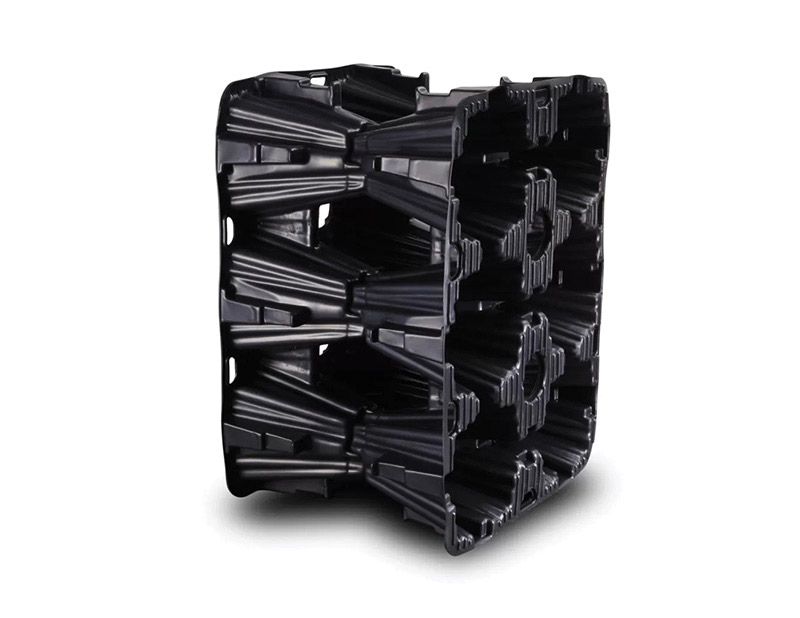 Energy absorbing
Ergonomic hand holes
Weather & moisture resistant
Splinter-free HDPE material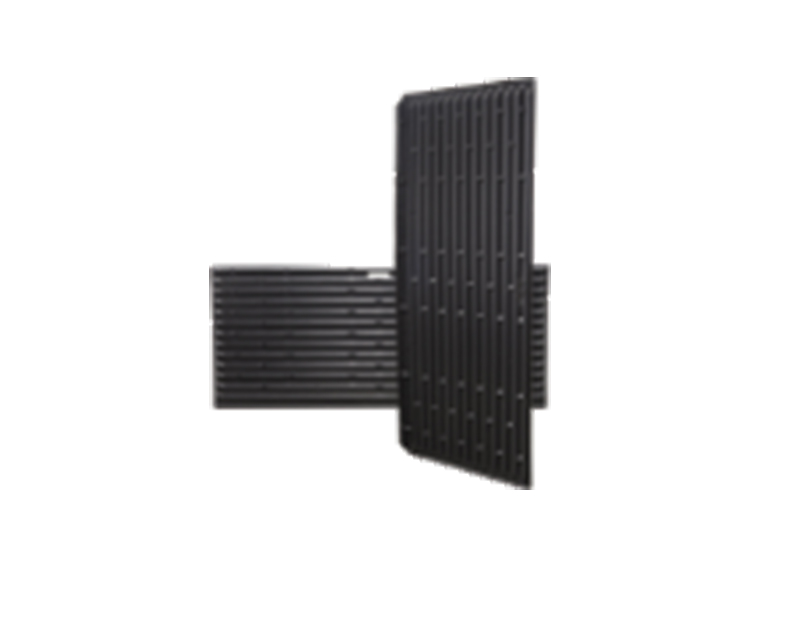 Strong, secure buffer for pallet loads and packaging
Protection around airbags
Splinter-free and lightweight HDPE material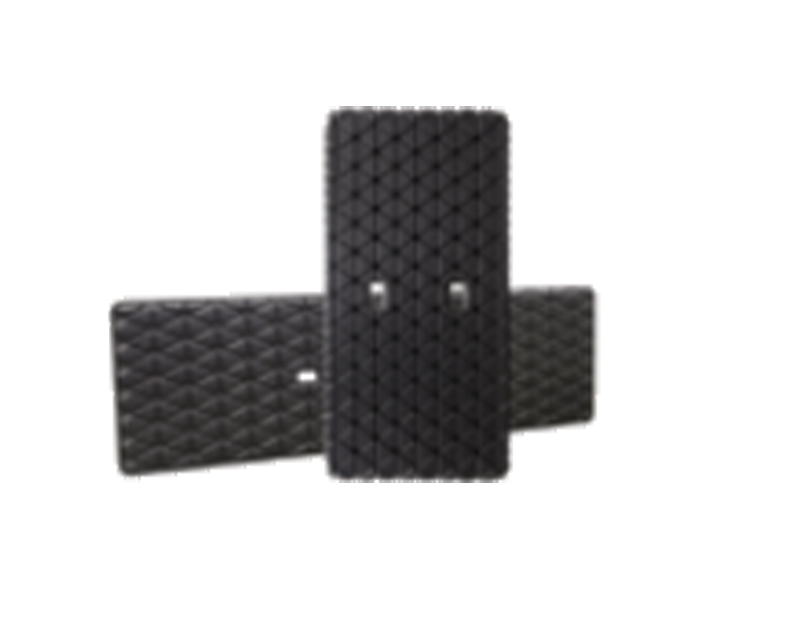 Fail-safe design fills voids
Energy absorbing
Ergonomic hand holes
Splinter-free and lightweight HDPE material
Energy absorbing
Lightweight rigid parts
Ergonomic hand holes
Splinter-free HDPE material
Since 1975, we have developed innovative cargo protective systems and custom products to meet the evolving needs of customers and industries worldwide. Cargo Protect+ products provide superior protection by air, truck, and rail. Rigorous testing has shown that it effectively safeguards even the most fragile and perishable goods, resulting in a reduction in damage of up to 80%, saving our customers money. Each piece is designed to safely maximize the shipment load capacity and improve injury prevention rates, and reduce the amount of landfill waste.
Cargo Protect+ delivers better freight protection at a lower total cost. Energy absorbent materials cushion without crushing to deliver industry-best freight damage prevention and weight balance compliance. Surfaces are easy to clean, making them ideal for a variety of commodities. And they're weather and moisture resistant to allow for flexible storage options.
Each solution is engineered to protect not only the transported cargo but also the people working hard to keep the products moving. Lightweight, splinter-free HDPE materials and ergonomic handholes enable fast, safe, and easy loading, and reduce dock-related injuries.
This unique cargo protection system encompasses a variety of product solutions carefully designed to secure cargo. They include separators that provide a strong, secure buffer between pallet loads, plastic boards that help stabilize and protect, and lateral void fillers to prevent unwanted load shifting. Wheel risers and wheel chocks, void panels and adjustable void guards, and bulkhead spacers are also available as part of the Cargo Protect+ product line. Our Cargo Protect+ experts will provide an on-site analysis to recommend products that will keep your products safe and safeguard your bottom line.
TriEnda, one of the largest industrial thermoformers in North America, is an award-winning leader in material handling and cargo solutions. From prototype to production, we serve diverse self-palletized markets, including automotive, retail, government, grocery, and food and beverage.