Cargo Protect+ Cargo Protection System
Lightweight, heavy-duty HDPE
Our Cargo Protect+ reusable Cargo Protection System delivers better freight protection for rail, truck, and intermodal freight transport at a lower average cost per load than similar disposable products. There are a wide variety of best-in-class Cargo Protect+ cargo protection products to choose from. Each product is engineered to decrease load shift during transit and reduce unwanted product damage and spills. Cargo Protect+ products are ideal for a wide variety of industries including beverage, egg and dairy product transport. Their easy-to-assemble parts are nestable for more compact return shipments.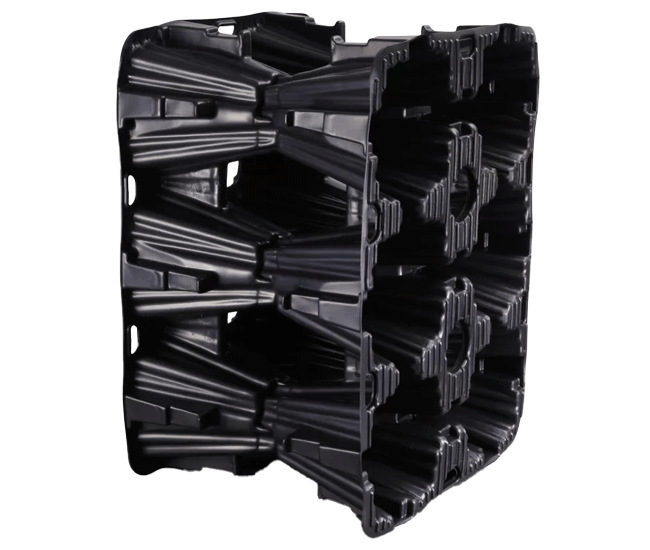 RECYCABLE. CRADLE TO CRADLE.
Sanitary, ships worldwide without delays.
Weather resistant, withstands humidity.
Impact resistant for long cycle life.
4-Way Forklift & Forkjack Entry
Grocery
Beverage
Air transportation
Intermodal freight transportation
Rail transportation
Truck transportation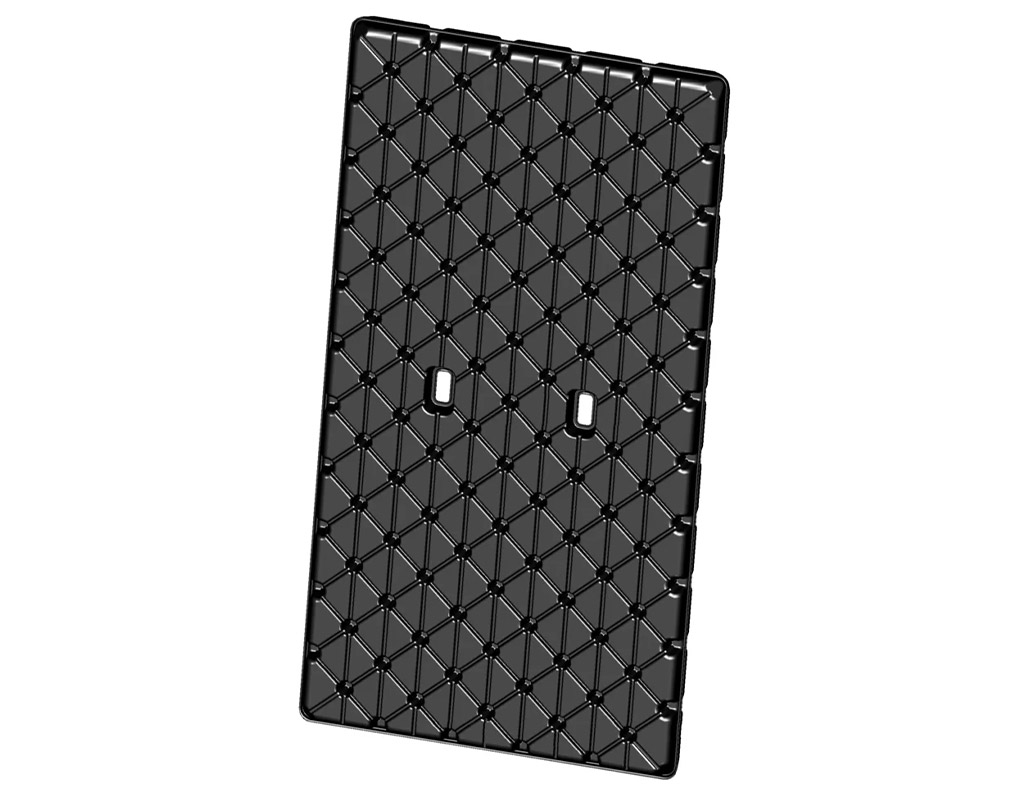 Wheel risers
Separators
Void panels
Adjustable void guards
Cover/side buffers
Bulkhead spacers
Plastic boards
Wheel chocks
| | | | | | |
| --- | --- | --- | --- | --- | --- |
| | | | | | |
| | | | | | |
| | | | | | |
| | | | | | |
| | | | | | |
| | | | | | |
| | | | | | |
| | | | | | |
| | | | | | |
| | | | | | |