Strong HDPE Thermoformed Construction
TriEnda's twin sheet thermoformed construction provides needed strength while incorporating a lightweight design. A narrow deck and four castered wheels allow the cart to easily manuever through tight spaces like doorways, coolers, freezers and aisles. A perimeter lip prevents product slide-offs.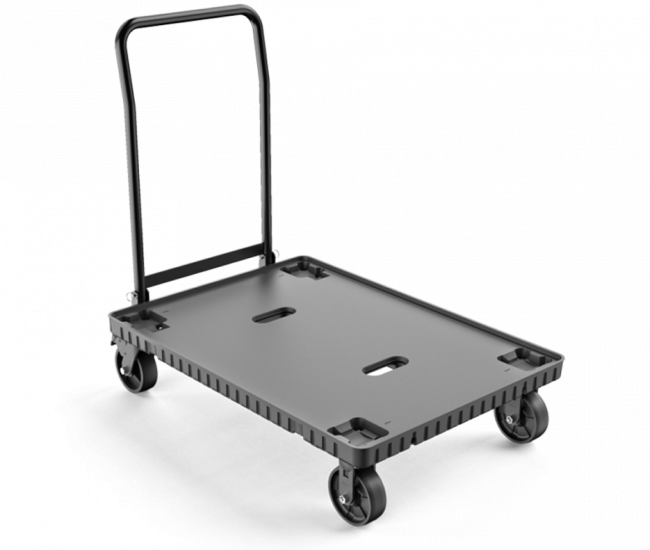 RECYCABLE. CRADLE TO CRADLE.
Sanitary, ships worldwide without delays.
Weather resistant, withstands humidity.
Impact resistant for long cycle life.
IDEAL FOR SMALL FORMAT DELIVERIES
For additional slide control, add the TruGrip surface option, for the highest COF on the market. A perfect choice for convenience and small format stores. Unique design includes a self-store handle that conveniently folds into deck when not in use. Premium wheels provide easy maneuvering and a double locking feature. Carts nest into each other when empty for compact storage and return.
Food and beverage
Grocery
Retail
Manufacturing
Pharmaceutical
Transportation and warehousing
And many more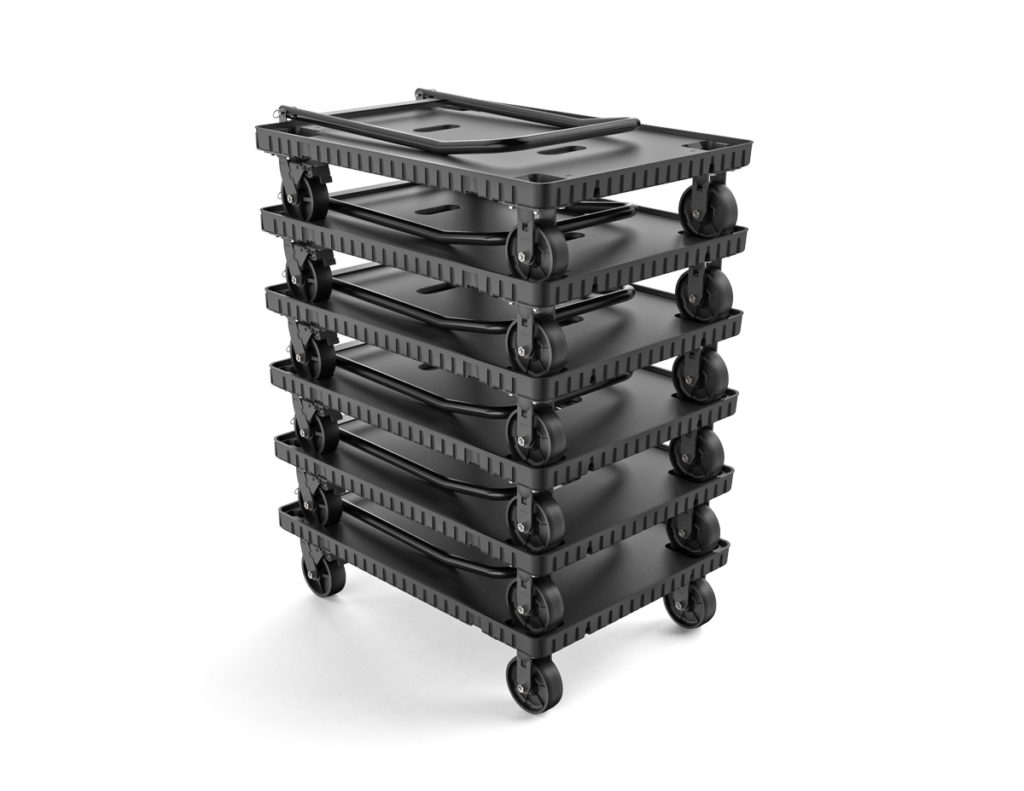 TruGrip™ anti-skid surface technology
FDA materials available with virgin resin
Drain holes
Click "Play" button on the right
Zoom in/out
Pan view
Rotate view