Custom Solutions for Automotive Material Handling
STEEL RACKING FOR AUTOMOTIVE COMPONENTS
TriEnda provides custom designed steel racks for the automotive industry. Steel racks are the most efficient and duralble way to transport heavy automotive parts within your manufacturing footprint.
TriEnda's custom racks are designed to accomodate heavy loads, such as engines, and transmissions, safely and efficiently. With TriEnda's extensive design and engineering capabilites we can create a solution that meets the needs of your next project.
TriEnda is able to provide rework and repair for your existing racking. Save thousands of dollars in refurbishment by utilizing our expertise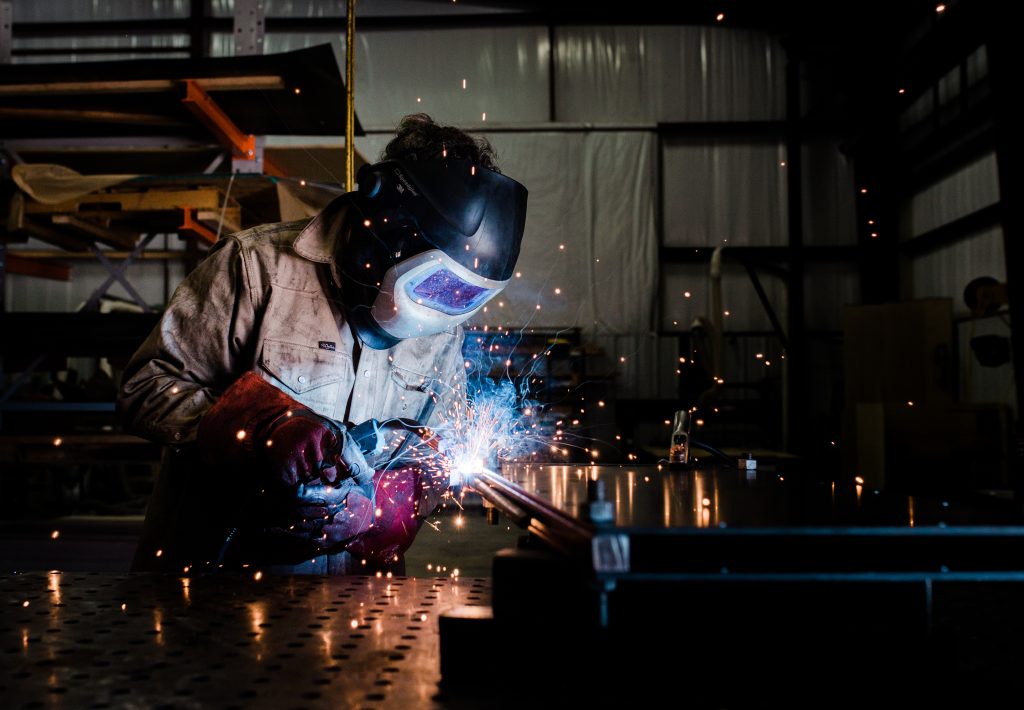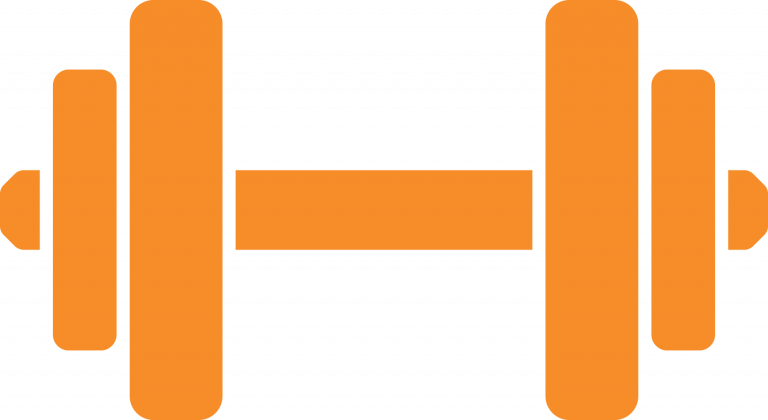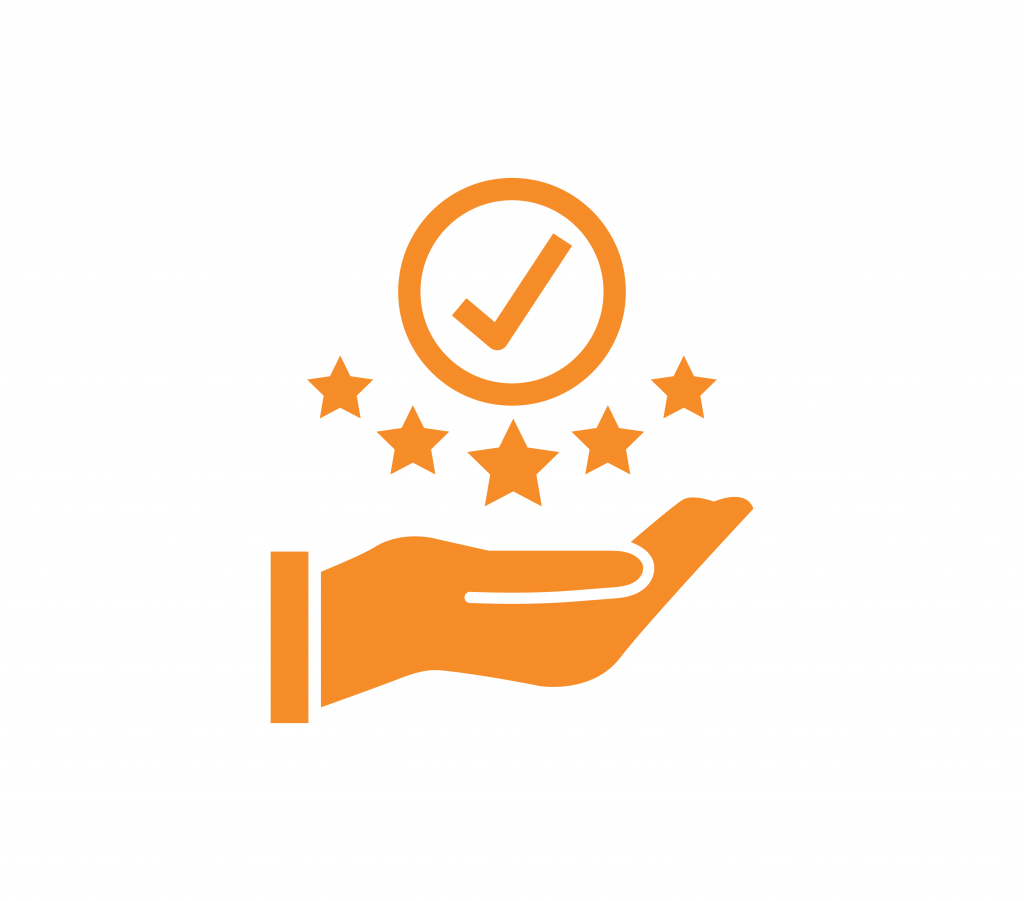 TURN KEY MATERIAL HANDLING SOLUTIONS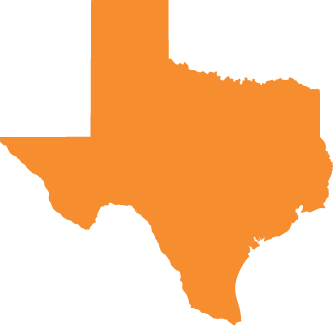 IDEAL TEXAS MANUFACTURING LOCATION
CONCEPT AND DESIGN SERVICES AVAILABLE
MATERIAL HANDLING SOLUTIONS FOR AUTOMOTIVE COMPONENTS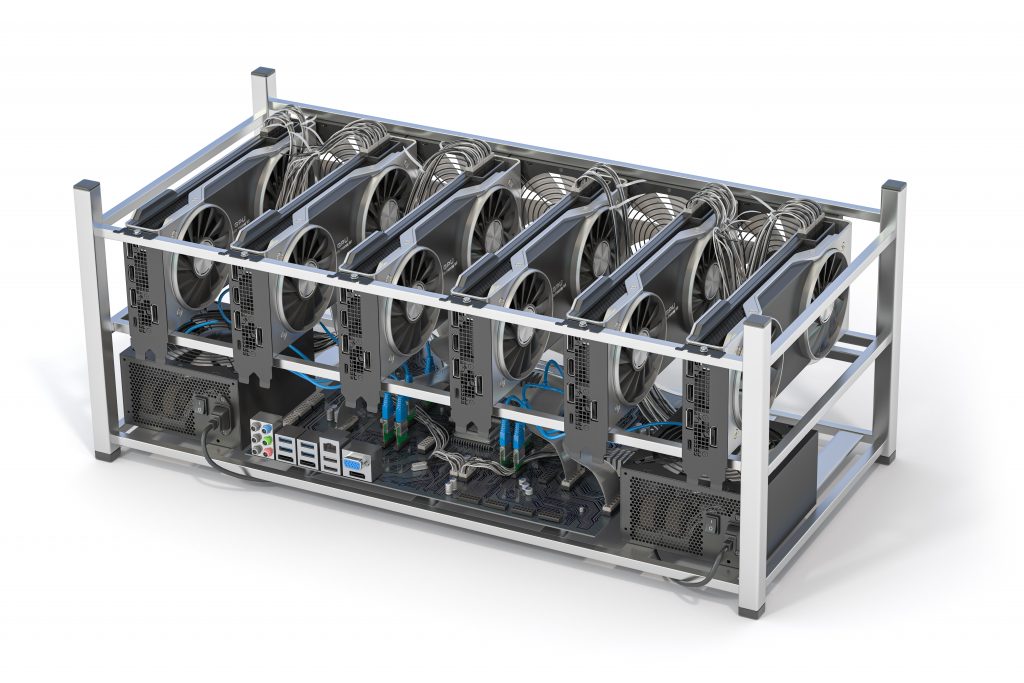 TriEnda's steel rack solutions are ideal for both the assembly line, warehouse and transportation.   We can customize based on space, use case and budget.
Automotive OEM
Tier 1 Suppliers

Agriculture

Heavy truck
Construction
Recreational Vehicles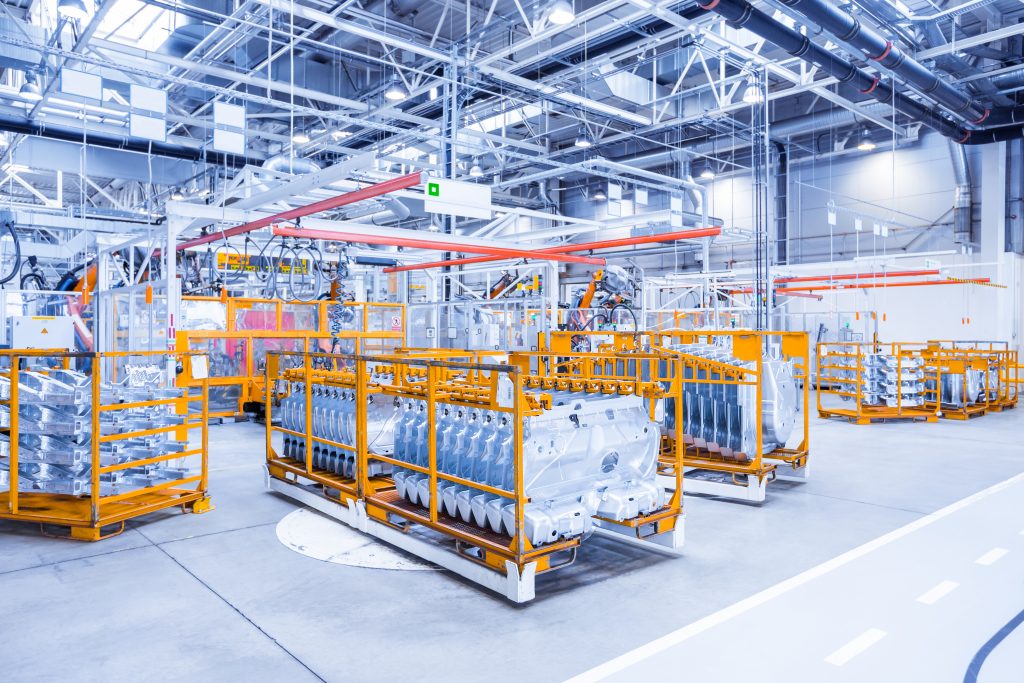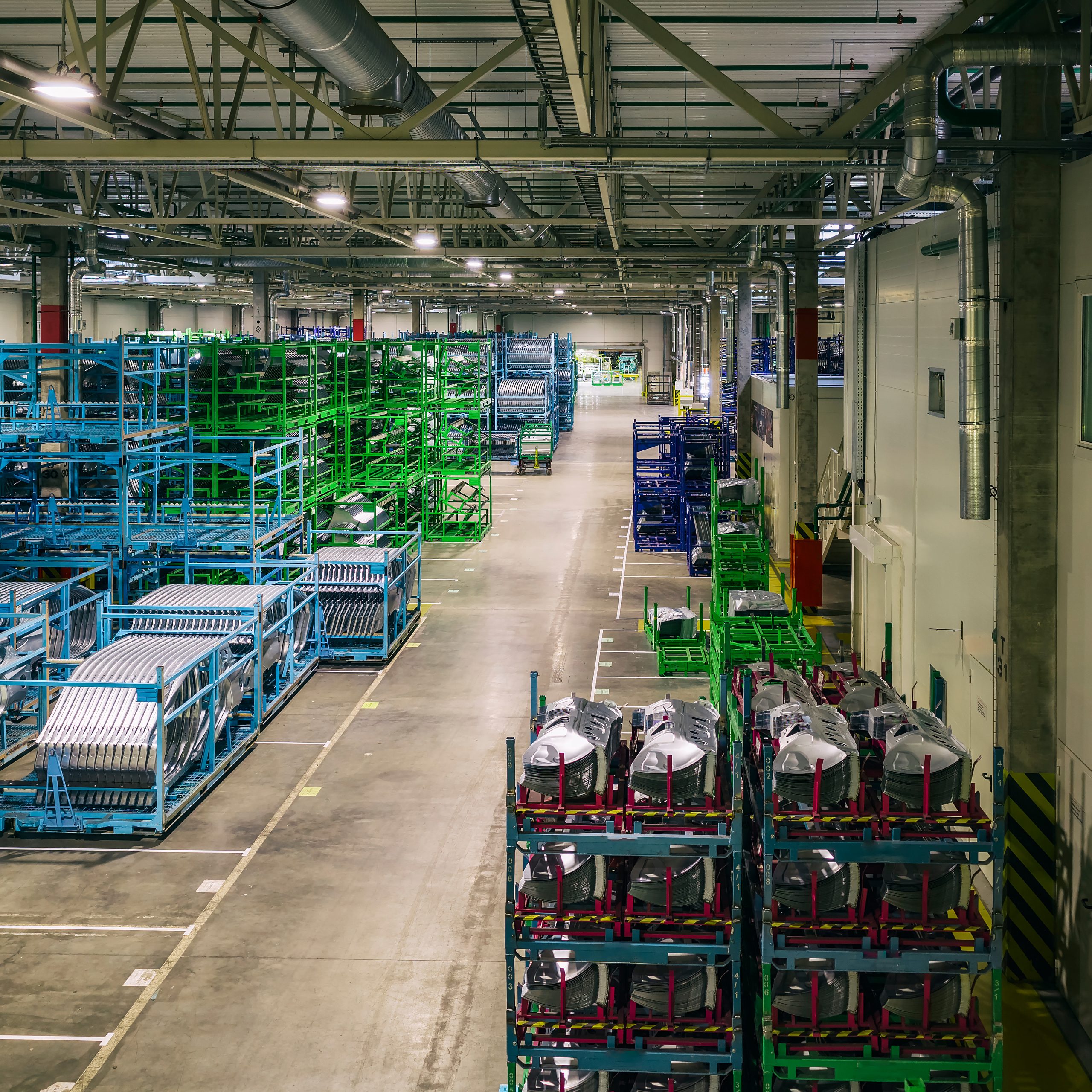 Texas location reduces freight spend to southern and western locations by up to 75%
Short lead times 
Leader in automotive  material handling and dunnage 
Concept and Design services available