TriEnda's experienced Engineering and Studio 540 teams offer over 25 years of technical experience in creating custom material handling solutions.
This means we partner with you in everything from ideation, design and creation, to process implementation. Through innovative applications of materials, processes, and technology, we work with you to overcome your most challenging requirements and maximize your product's performance.
Our in-house design team, Studio 540, works hand-in-hand with each customer to assist in the entire creation process. With skilled industrial designers and animation specialists, Studio 540 offers services to KFI customers that few other organizations can. From 3D renderings and CAD modeling to virtual reality presentations and concept animation videos, Studio 540 goes above and beyond for KFI's customers.
Design Tools in Thermoforming Engineering
Siemens NX CAD, 3D Modeling and Design
Siemens Advanced Simulation (Nastran) FEA / CAE
Siemens I-DEAS 3D modeling and design
Dassault Systemes CATIA V5 3D modeling and design
Dassault Systemes SolidWorks 3D modeling and design
PTC Creo (PRO-E) 3D modeling and design
AutoDesk Inventor and AutoCAD 3D/2D modeling and design
Accuform T-Sim thermoforming and Blow-Molding simulation / optimization
STEP & IGES translations to/from any CAD/CAM software
Multi-axis digital scanning and layout
CMM multi-axis layout
3-Axis CNC milling / 5-axis router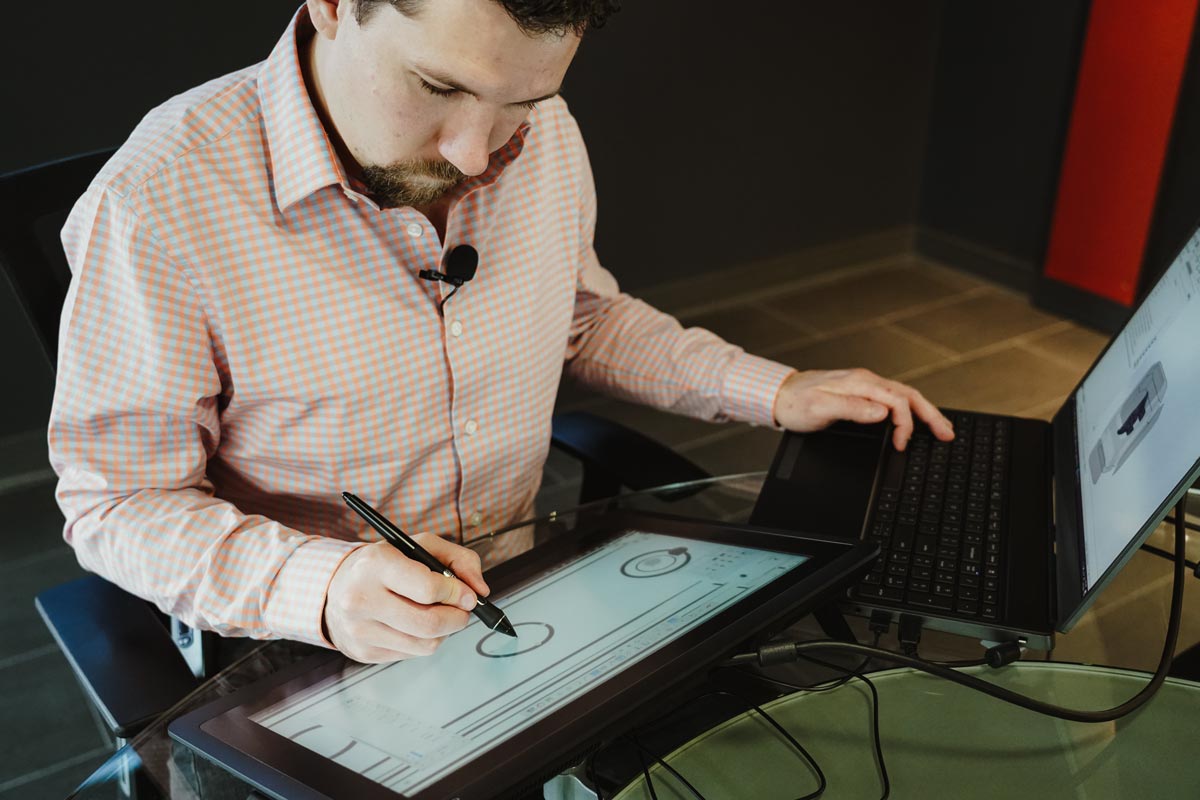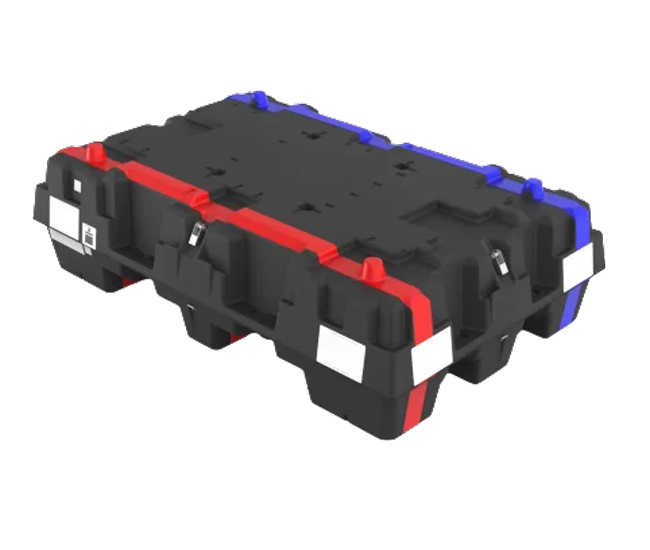 Secure cloud-based file-exchange (Rocket TruFusion, OEM Advantage, Mimecast)
Color imaging 3D renderings
ANSI / ISO standard drawing
Multimedia printing
3D Printing
With over 30 years experience in thermoformed products, TriEnda has the process knowledge to optimize performance of leading-edge materials. You have targeted requirements and costs, and we have the expertise to customize material solutions-including the ability to create multiple layers of materials.
TriEnda has a record of proven success in helping customers reduce material and tooling costs through material conversion-converting parts from metal, fiberglass, wood, and other materials to thermoformed plastic.
Combining engineering skills with an extensive in-house tooling facility, TriEnda's rapid prototyping capabilities are second to none.
The key advantage: you can review fit and function to ensure your material, process and part are just right before making an investment in hard tooling.