Lithium Ion Battery Packs
Total Enclosed Protection
Our UN certified lithium-ion containers are what set us apart from the competition. Not many manufacturers are poised to meet these rigorous UN certification standards like we are. Our containers are designed to meet the rigorous hazardous goods testing requirements.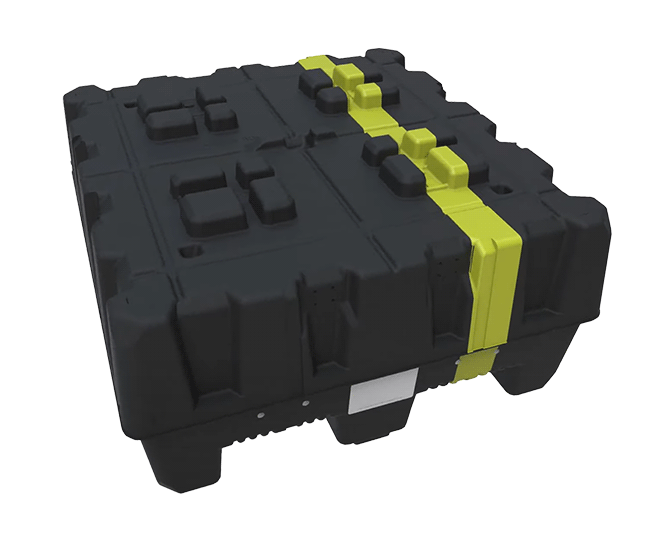 RECYCABLE. CRADLE TO CRADLE.
Sanitary, ships worldwide without delays.
Weather resistant, withstands humidity.
Impact resistant for long cycle life.
NESTING CAPABILITIES FOR BETTER RETURN RATIOS
Our Lithium Ion Battery Packs are assembled carefully and with long lasting quality in mind.
Automotive
Heavy Truck
Agriculture
Construction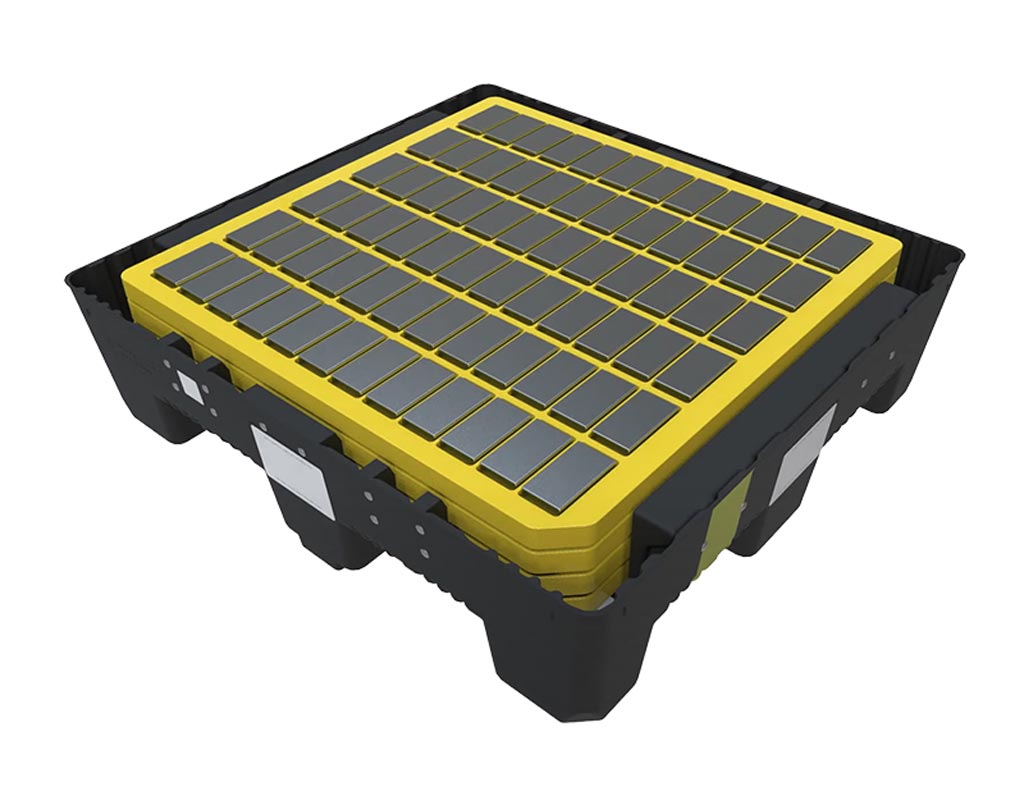 Stripe colors and quantity
Custom logo or label placement available
RFID tracking