TriEnda's commitment to quality means that we take pride in every product we produce. This includes quality testing for metal flow rate, hot air orientation, density, and impact resistance.
Because of this attention to detail we are ISO 9001:2015 certified organization and have our Six Sigma Black Belt and Green Belt certifications from the IASCC as well. Our in-house quality testing team and third party testing centers conduct each test with the utmost importance and detail to ensure that the product you get at the end of the day is top of the line.
We test and measure our material handling solutions for performance by maintaining the rated load distributed through an airbag or other means for 96 hours at 72 degrees F in a special machine that collects data (measured in pounds) at regular intervals.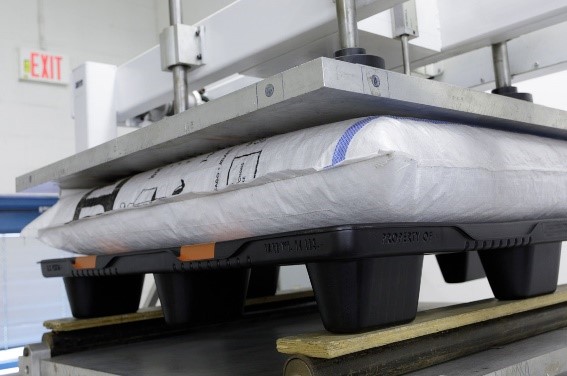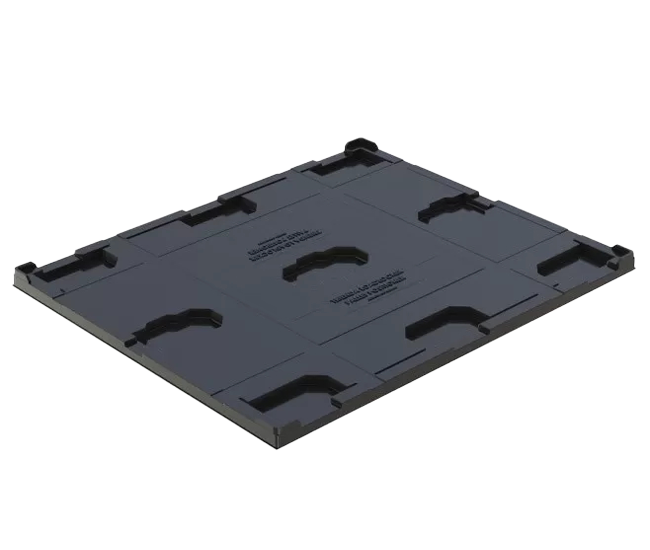 Testing is another one of our material handling services.  The goal is to formulate a clear definition of plastic product performance.
We are always testing our products to make sure that they are meeting the standards.
Making sure that our products are constructed from recycled materials is important to us and the environment.
TriEnda strives to be on the cutting edge of production, this is why we make testing such an integral part of our process.