See a better return on your investment with these theft-prevention methods.
Reusable plastic pallets are durable, recyclable, and incredibly cost-effective for a variety of applications and industries, including grocery, automotive, and retail. They save on supply chain logistics costs and can deliver a significantly higher ROI than wooden pallets. These attractive economic and performance benefits of plastic pallets can make it increasingly important for some industries to implement safeguards against inventory theft.
Consider these simple yet effective methods to protect your plastic pallet investment:
Secure storage
Stretch wrappers
Tracking software
Identifying marks
Customer deposits
Read on to learn more about how you can protect plastic pallets from theft below. 
Secure storage
Storing plastic pallets indoors in a safe area is one of the easiest ways to help prevent theft. However, there may be times when they need to be placed on open docks or parking lots. In those cases, consider securing your load with a trailer that locks, installing fencing or barricades to create a secure enclosed area, or using surveillance systems like cameras or motion detectors to deter theft.
Stretch wrappers 
Wrapping plastic pallets in layers of tamper-proof stretch wrapping is another way to help protect against theft. Your team could hand-roll the stretch wrap or use an automatic or semi-automatic machine for maximum tension. From turntable and straddle wrappers to orbital and ring straddle models, research the best stretch wrapping machines available for your needs and budget.  
If you're already using stretch wrappers to help protect cargo from damage and loss, talk to your salesperson about adding TruGrip™ anti-slip technology to your plastic pallets. This latest technology increases surface friction and improves load security. Learn more about how this advancement is helping to pave the way for a new generation of non-slip pallets.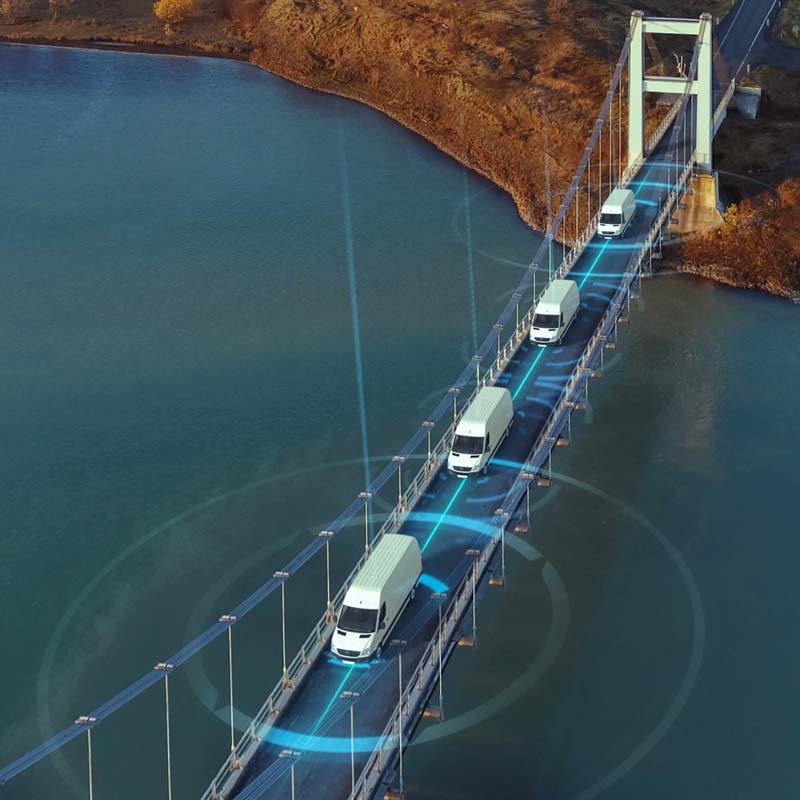 Tracking software 
Installing tracking software is another way to help protect plastic pallets from theft. Barcode technology will allow you to see when your pallets are checked in and out of their specified locations. If a pallet isn't accounted for, you'll receive notification quicker than you would without tracking software. If any of your plastic pallets are stolen or lost, this software can help locate them.
Aside from keeping track of your plastic pallets, tracking software can also help manage your shipment status so you can keep your customers up-to-date on their incoming cargo. 
Identifying marks
Identification markers on your pallets are yet one more deterrent for thieves. Depending on the product you choose, we can print your company logo, colors, labels, or any other custom markings associated with your organization directly on your reusable plastic pallets. If a party is caught with pallets that clearly don't belong to them, they may be subject to prosecution.
Customer deposits
Another way some companies can protect their plastic pallets from theft is by collecting customer deposits. When you ship cargo to your customer, consider adding a small deposit to their shipping total. Once the pallets are returned, you can credit the deposit back to their account. This method can encourage the safe return of your pallets and help protect your investment.  We offer a range of reusable plastic pallets for nearly every industry. Custom molds and various engineering methods are available to produce pallets to your exact specifications or choose from our many in-stock items. Contact our sales team online or call 800.356.8150 to learn more about ways we can help you get the most out of your plastic pallet investment.