We're sharing the love from every department – read real responses from our team.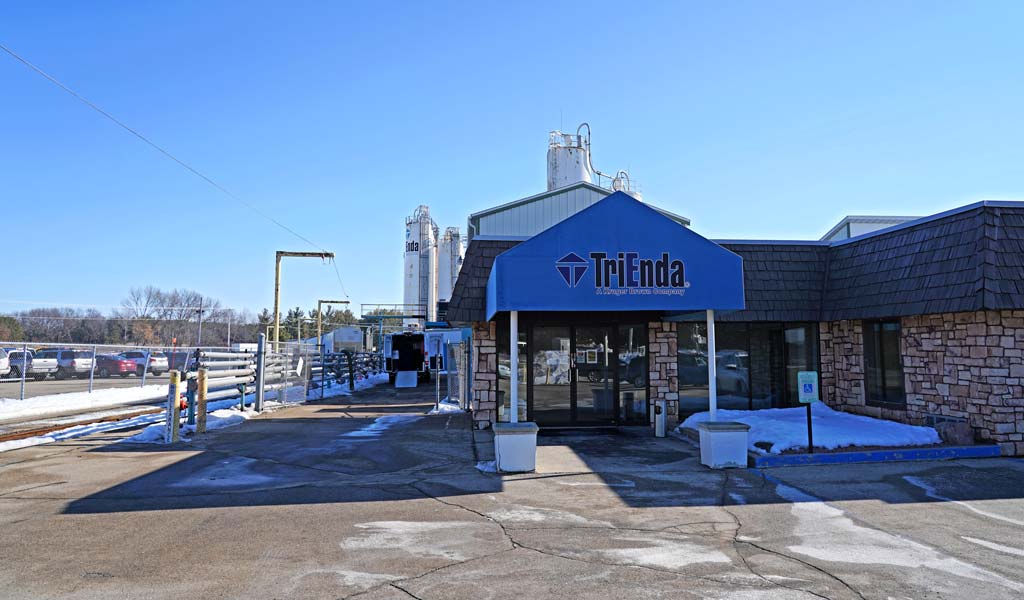 It's February and love is in the air all month long. From candy hearts and chocolate boxes to red roses and Cupid's arrow, Valentine's Day brings no shortage of reminders to celebrate all the special people in our lives. Here at TriEnda, we're honoring the occasion with this fun and lighthearted post. We asked our team what they love about their jobs here, and this is what they said:
Amazing coworkers!
-Melanie H.
The best part of working at TriEnda is all of my coworkers. A day never passes that I don't get made fun of or picked on (in a good way). It's like spending all day with my family.
-Shawn D.
I enjoy the family atmosphere and how everyone truly cares about each other. TriEnda understands that it is about our people and supports their professional development and personal growth. 
-Todd S.
My favorite thing about working at TriEnda is the amazing people that are always happy to work together to come up with new designs and customer solutions – and we have a great time together doing it!
-Heidi B.
What I do every day for my job & the people I work with.
-Cathy B.
Friendly co-workers.
– Greg G.
I enjoy working with open-minded people and the bonuses the company provides for their employees.
-Greg P.
I love all the people I work with; they are like family. I also love my position – it's challenging and rewarding.
-Lori L.
Every day is a new adventure.
-Matt S.
The relationships with the people I have worked with over the years.
-Jeffrey D.
The employees I work with. All of them have the best interest of the company in mind and are willing to do whatever it takes to help KFI succeed!
-Jamie N.
I love being in a team environment throughout the whole company. Having the freedom to be creative and use my real-life problem-solving skills to create and develop products that are a step above what is currently on the market. 
-Tom B.
Working with everyone as a team to accomplish great things!
-Mark H.
Great owners
-Matt M.
I'm excited to go to work every day. We have a culture that embraces humor and positivity.
-Jim K.  
Are you feeling the love? We are. With so much respect and admiration floating through our halls, it's no wonder that our customers enjoy working with us. We're a highly skilled team of passionate professionals who work together to upgrade your experience at every turn. And because we're such a happy bunch, we're easy to work with and have brilliant innovators in every department just waiting to deliver the ideal material handling solutions that will save you time and money.  
Choose us as your plastic pallet manufacturer today to discover the difference our family-like team can make for you. Contact our sales team online or call 800.356.8150 today!