Thermoformed HDPE Twin Sheet Construction
DIMENSIONS | 43.38″ x 43.38″
Improve stacking security and storage capacity of flexible intermediate bulk containers (FIBC) or bulk bags with our advanced Bulk Bag Pallet. Providing superior protection between bags and fork tines, these plastic pallets are lightweight for easy handling. Their heavy-duty HDPE construction improves durability and eliminates damaging nails and splinters without dramatically increasing shipping and storage weight. Raised and flat decks are interchangeable with a simple flip. Bulk Bag Pallets are custom-built for 5:1 and 6:1 rated bags and can be used with standard conveyor systems.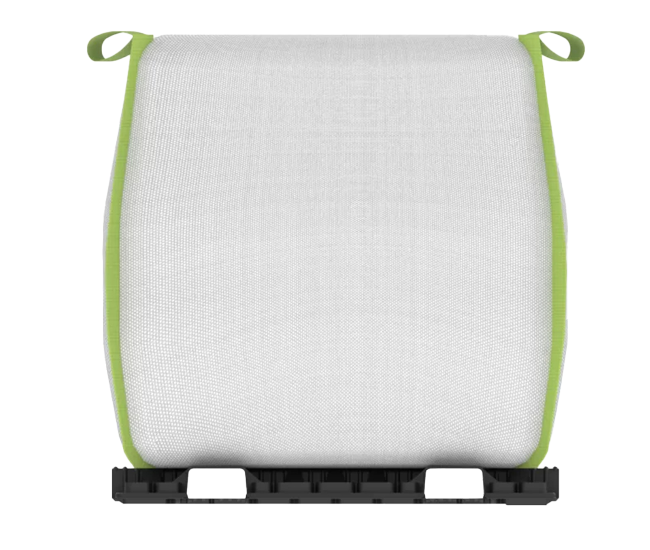 RECYCABLE. CRADLE TO CRADLE.
Sanitary, ships worldwide without delays.
Weather resistant, withstands humidity.
Impact resistant for long cycle life.
4-Way Forklift & Forkjack Entry
For additional slide control, add the TruGrip surface option, for the highest COF on the market. A perfect choice for convenience and small format stores. Unique design includes a self-store handle that conveniently folds into deck when not in use. Premium wheels provide easy maneuvering and a double locking feature. Carts nest into each other when empty for compact storage and return.
Construction
Food and beverage
Manufacturing
Pharmaceutical
Retail
Transportation and warehousing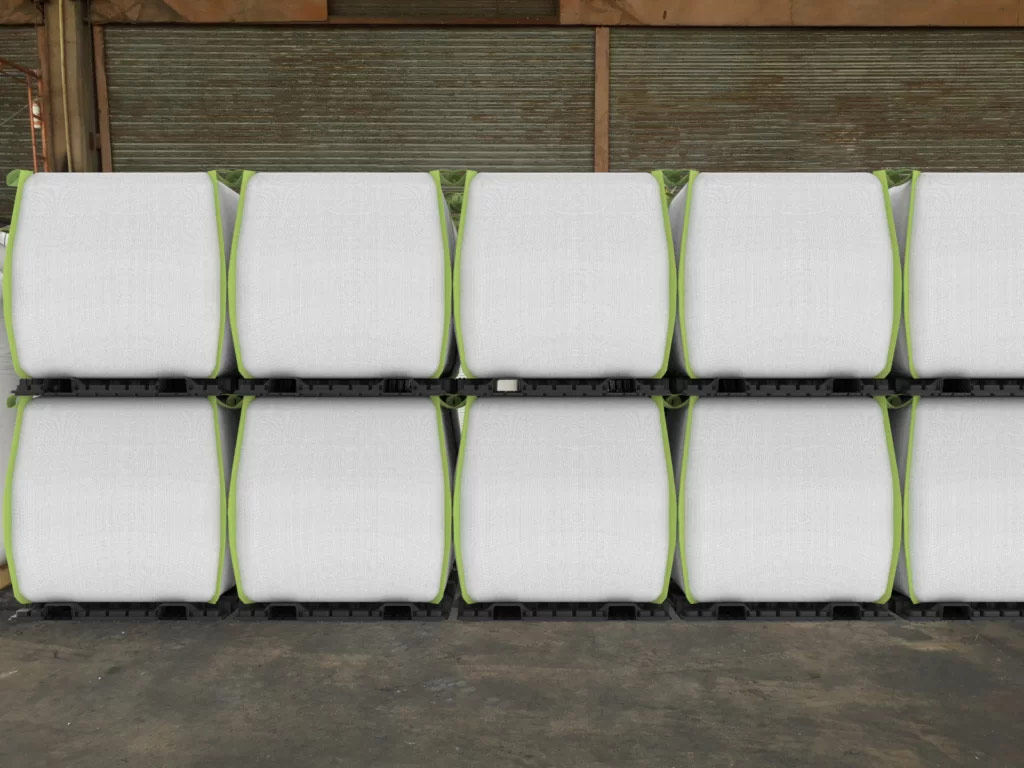 Wide range of stripe colors
Logo identification