Emergency and Disaster Relief Beds
Emergency and crisis hospital beds and room dividers.
With TriEnda's unique ability to adapt to fast changing needs, our products are an excellent match for the healthcare industry. Faced with the recent global health crisis, our engineering and product development teams quickly designed the new durable, cost-effective, easy-to-assemble Emergency & Disaster Relief Bed.
With a further need to create safe environments within hospitals and other high-risk facilities, we have developed protective room dividers, as a part of a complete solution. Our bed can be used for natural disaster relief, humanitarian support, or other emergencies that require shelter away from home. This product is lightweight and stackable, allowing for storage when not in use.
Thermoformed products have multiple uses in the healthcare industry and TriEnda's engineering team leads the industry with diverse experience in thermoforming plastics and component design can offer complex design and prototyping.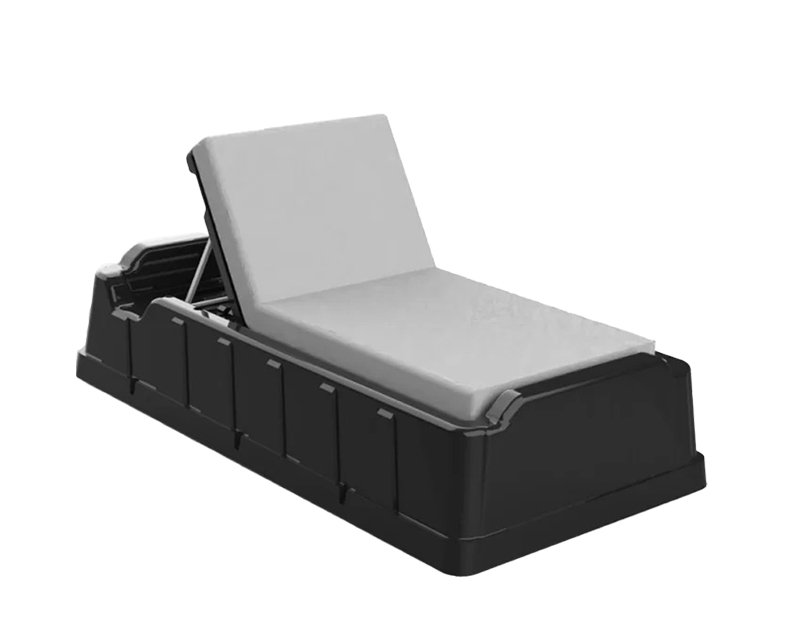 HOSPITAL AND HUMANITARIAN BEDS
Compatible with conveyor systems and automated material handling.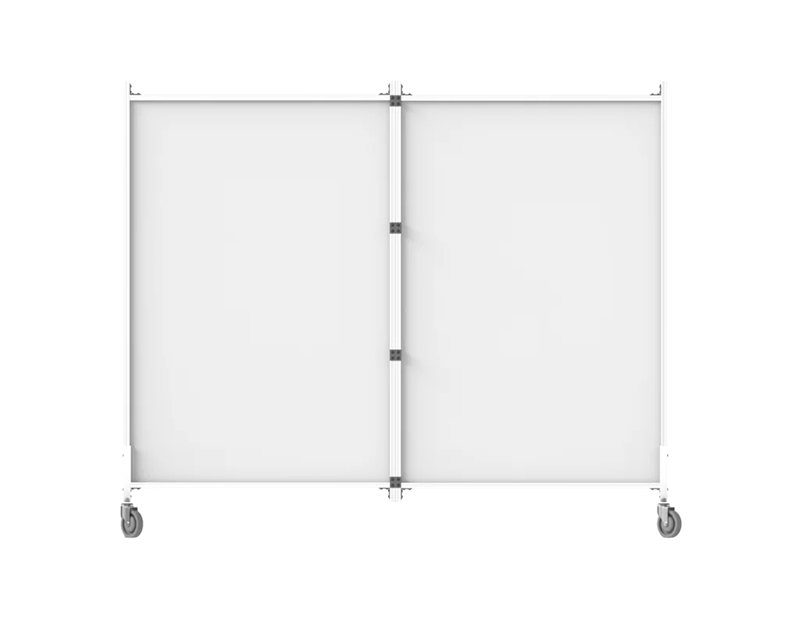 Sanitary solutions for restaurants, salons, offices, and alternative care facilities. Lightweight and easy to assemble.
Our beds provide optimum comfort for people in emergency or disaster situations, with features such as a thick, 6" mattress and multi-position back support. Wall partitions offer privacy and safety for patients and healthcare providers.
Made of high-quality thermoformed HDPE materials and sturdy support frames, our healthcare solutions are durable and built to last. Beds are nestable and stackable to reduce storage footprint between uses.
SUPERIOR CUSTOMER SERVICE
Time is of the essence in a crisis. Our emergency and disaster recovery solutions are in stock and ready to ship. Count on our sales, project, and customer service team members to keep your order on track and remain available for any questions.
Reduce the overall cost of care with affordable beds and wall partitions, available now at competitive prices. Designed for easy storage and reuse when needed, these healthcare solutions offer a lower total cost of ownership.
Our healthcare solutions are engineered to satisfy specific industry requirements, especially in emergency environments. Our emergency and disaster recovery solutions, including beds and privacy partitions, are safe and cleanable, easy to assemble, and simple to store. Ideal for shelters, hospitals, and alternative care facilities, our cost-effective healthcare solutions are designed for multiple applications.