Load Locker Board: Stacking Plastic Pallets
Thermoformed HDPE Twin Sheet Construction
Safeguard your cargo with the Load Locker Board. When positioned as a cap to a load, this plastic pallet solution increases load protection and securely locates pallets that are stacked above. The precise design of the 40×48 Load Locker Boards helps to level loads at greater stack heights and allows for improved storage utilization and transportation efficiency. The Load Locker Boards accommodate a 4-way forklift entry, and the shallow deck facilitates maximum fork entry clearance. Stacking locators maintain secured return trips.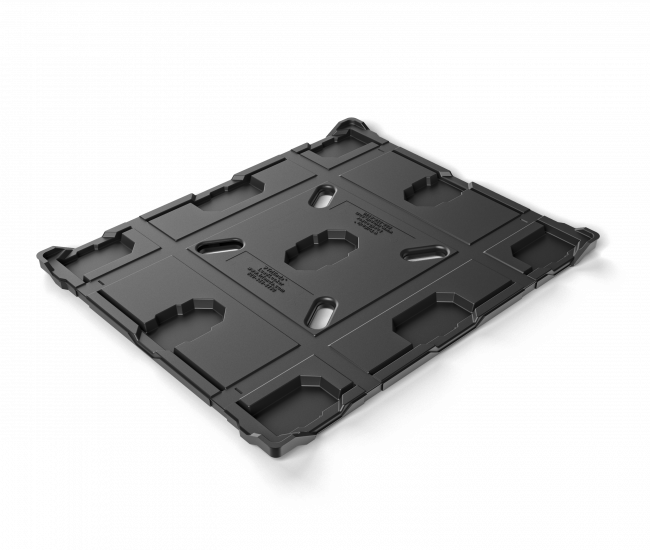 RECYCABLE. CRADLE TO CRADLE.
Sanitary, ships worldwide without delays.
Weather resistant, withstands humidity.
Impact resistant for long cycle life.
4-Way Forklift & Forkjack Entry
Grocery
Food and beverage
Construction
Pharmaceutical
Retail
Transportation and warehousing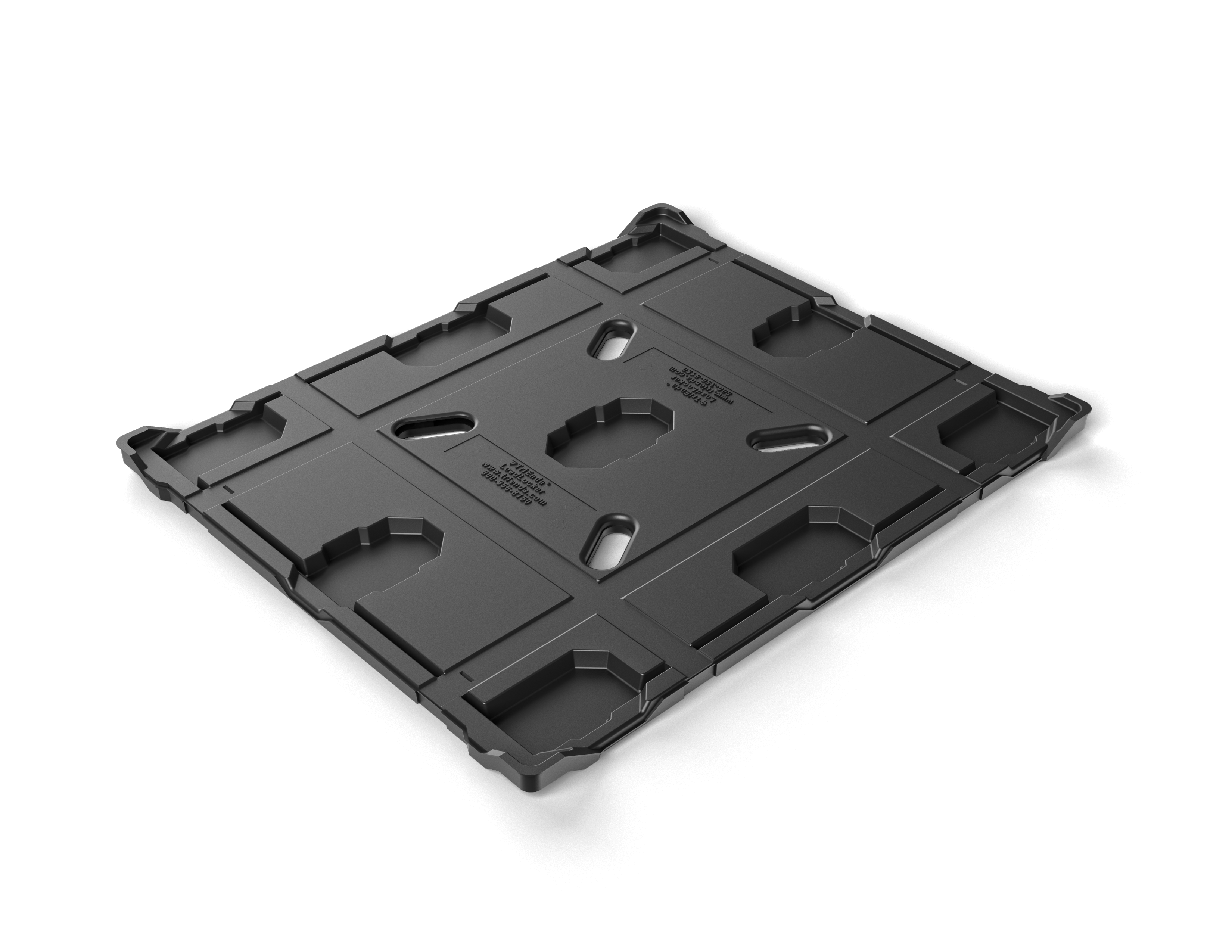 Custom sizing available
TruGrip™ anti-skid surface technology
Stripe identification
Custom logos and/or label locations